RUS412K Animation Progress!
Just sharing some more progress I've made on the Russian Animations. Once again, click on the images to see them move! Here's the Young Girl character walking to the sink to be used in the animations where she washes her hands and brushes her teeth: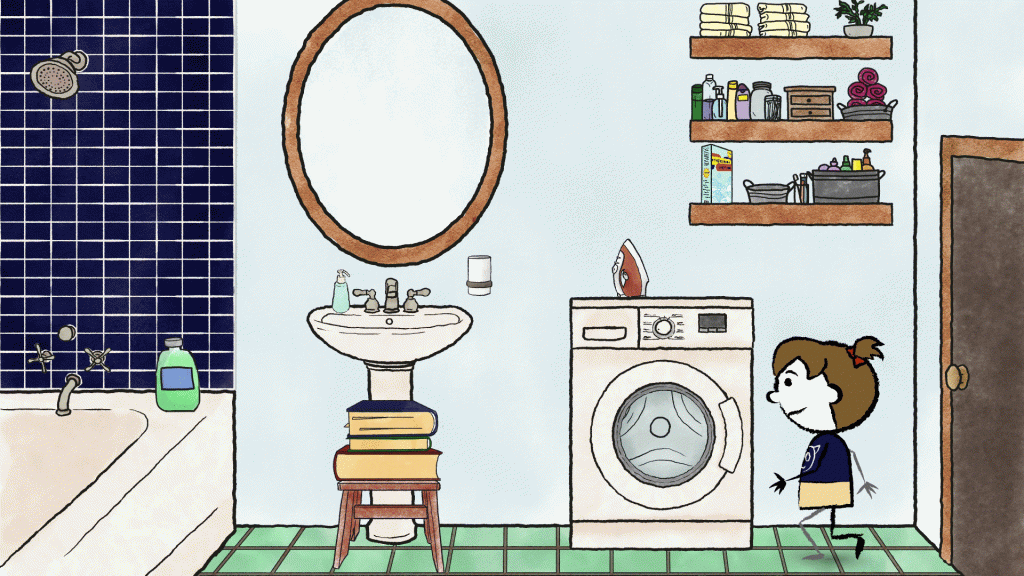 And the hand washing animation is essentially done now, too: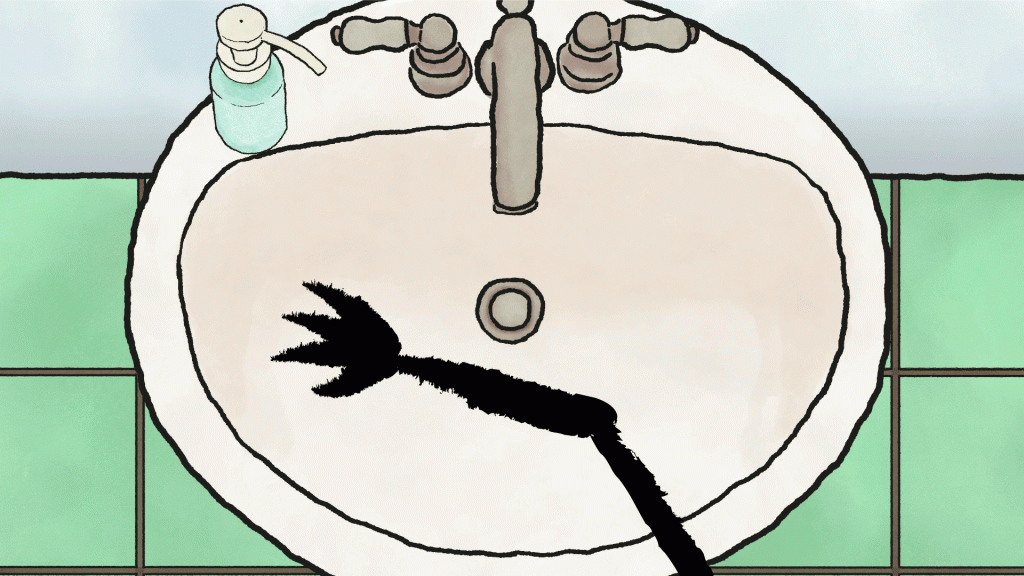 I also pretty much finished the dish cleaning POV animation:
And nearly finalized this pick up clutter animation. There's a little extra BTS here; I forgot to hide the layer when I exported but when a character is going to be moving around a lot I'll often drop all of the angles on one layer for easier access:
And last but not least, I made significant progress on this clothes washing animation. Couldn't fit the character angles on the frame like the last animation, but peep the hair poking out on the bottom of the frame: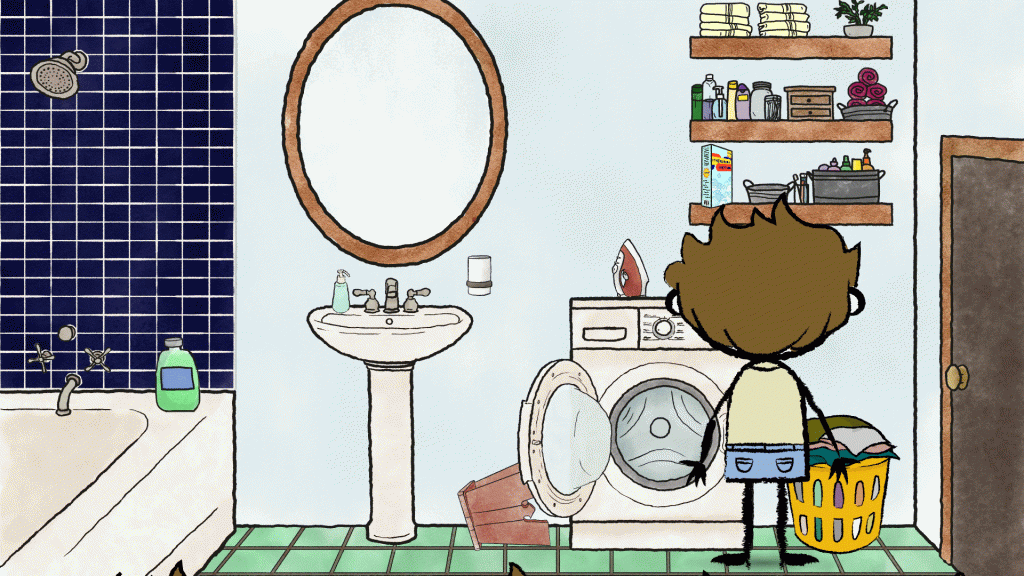 It's still going to be some good work to get these finalized before Dr. Rice needs them, but we're well on our way!