Qualtrics Grade Passback Logo Design
project: Qualtrics Grade Passback Logo Design
Client /Prof: LAITS
completion status: Started Oct. 30th, 2018
staff guidance: Suloni, Chad
STA team members: na
description/plans: "The current Qualtrics logo cannot be used since it's a copyright image owned by Qualtrics. We need a new logo that communicates that this tool gives a grade in the Canvas grade book when a qualtrics survey is completed."
To be completed: ?
Chad's sketch: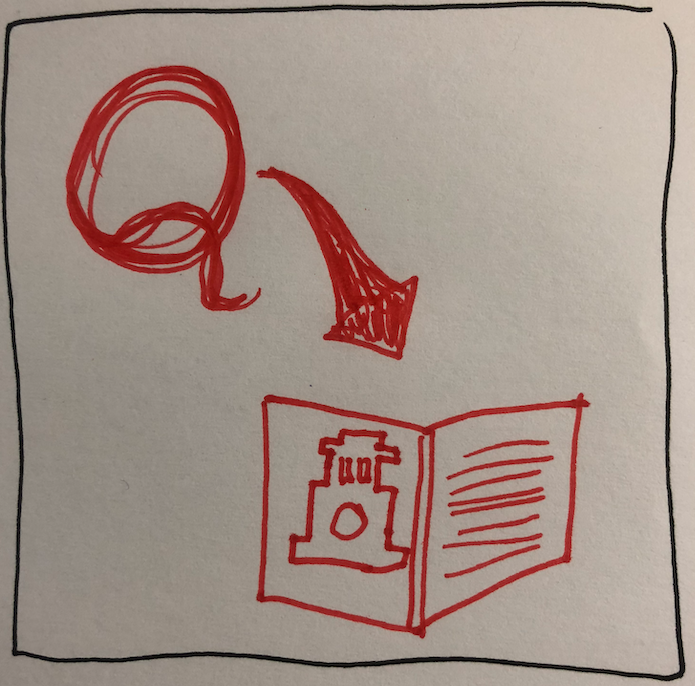 Drafts:
Final Logo
With current Qualtrics logo; the uppercase "Q" symbol was discontinued by the brand.