Today we had our STA meeting and shared what everyone had done in the past week. It was another fine and dandy meeting. However, it was glaringly apparent during this meeting that I had not given the Online Anthropology Virtual Labs enough (or any) attention. It had been, as a fellow co-worker would say, a hot minute.
So in order to remedy the lack of content on my end, I dedicated my entire shift (and then some) to v-labs!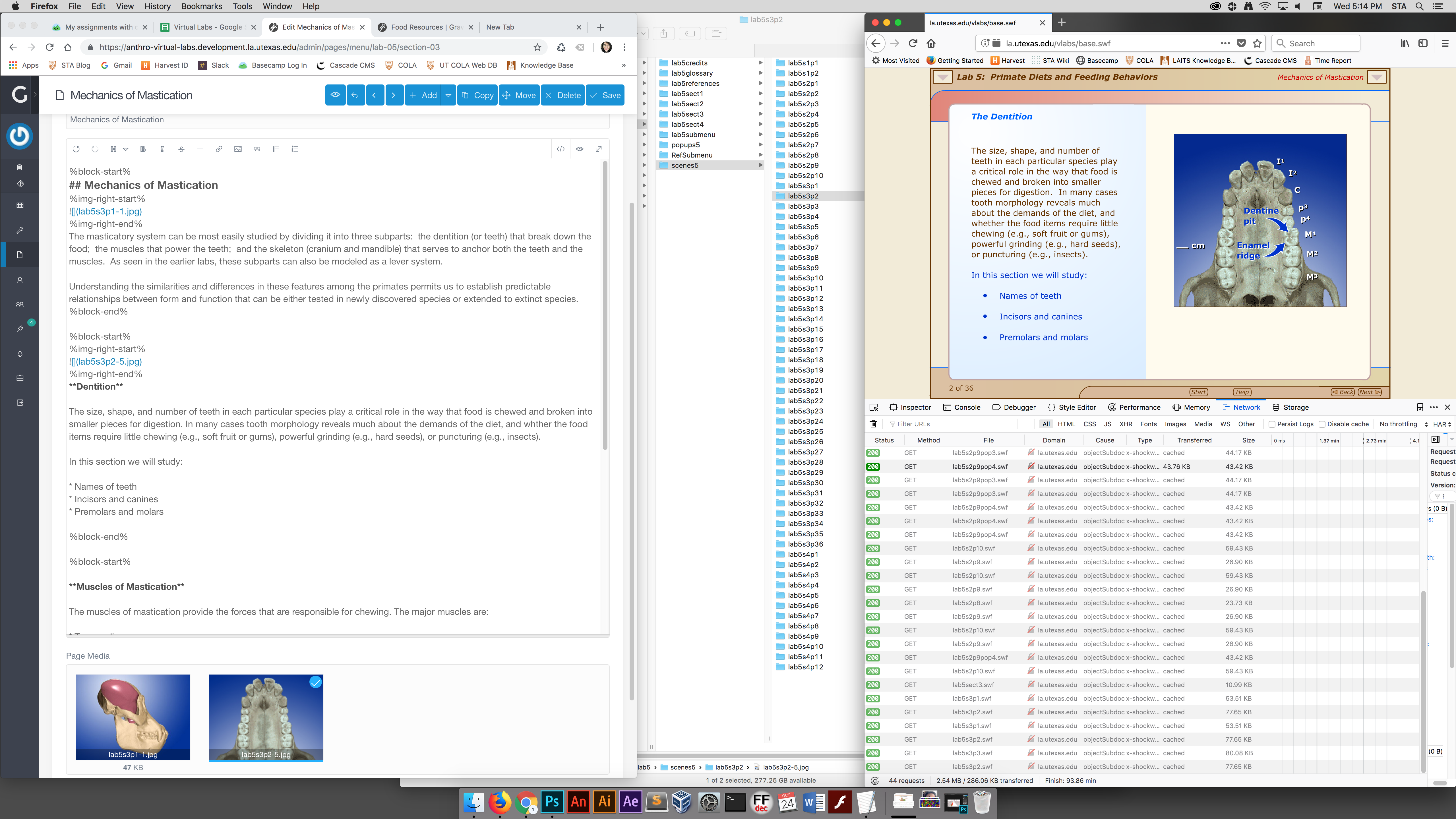 I have a lot to catch up on!
That's all for this shift! 🙂