Woo HOOOO! It's a ~spooky~ UPDATE!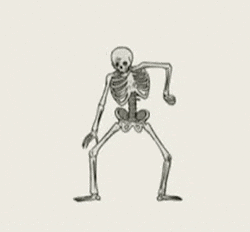 I'm still working on the Russian Illustration and having some trouble with scaling things to the right perspective, so most of my time has been geared towards perfecting this darn scale for the market. I might have to come in on the weekend to get this done before November arrives. Kathy says it looks good so far, and that's been very encouraging! Today I added more buckets (that will later hold mushrooms) and I added that pesky scale. I think my line art needs to be clean up even further because some of the intersecting lines are MESSY.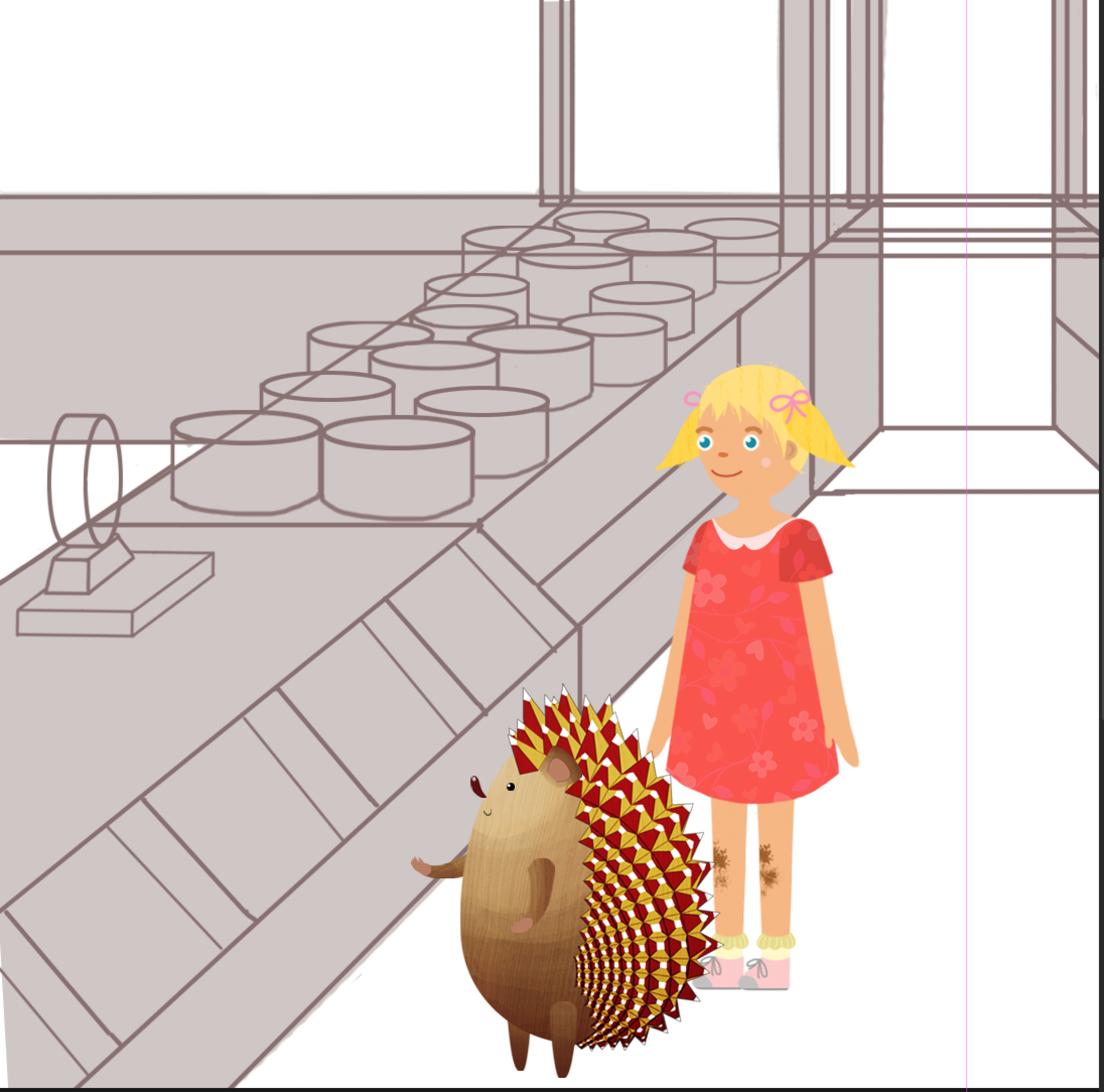 Look at these cuties!
Tate also has assigned me a new animating assignment. For this assignment, I was tasked to make some clutter for a bathroom scene. I added some shampoo bottles to the corner of the tub. I labeled each layer I worked on by stating the object that was on it, the hex code of the color being used, the brush type, and the brush size.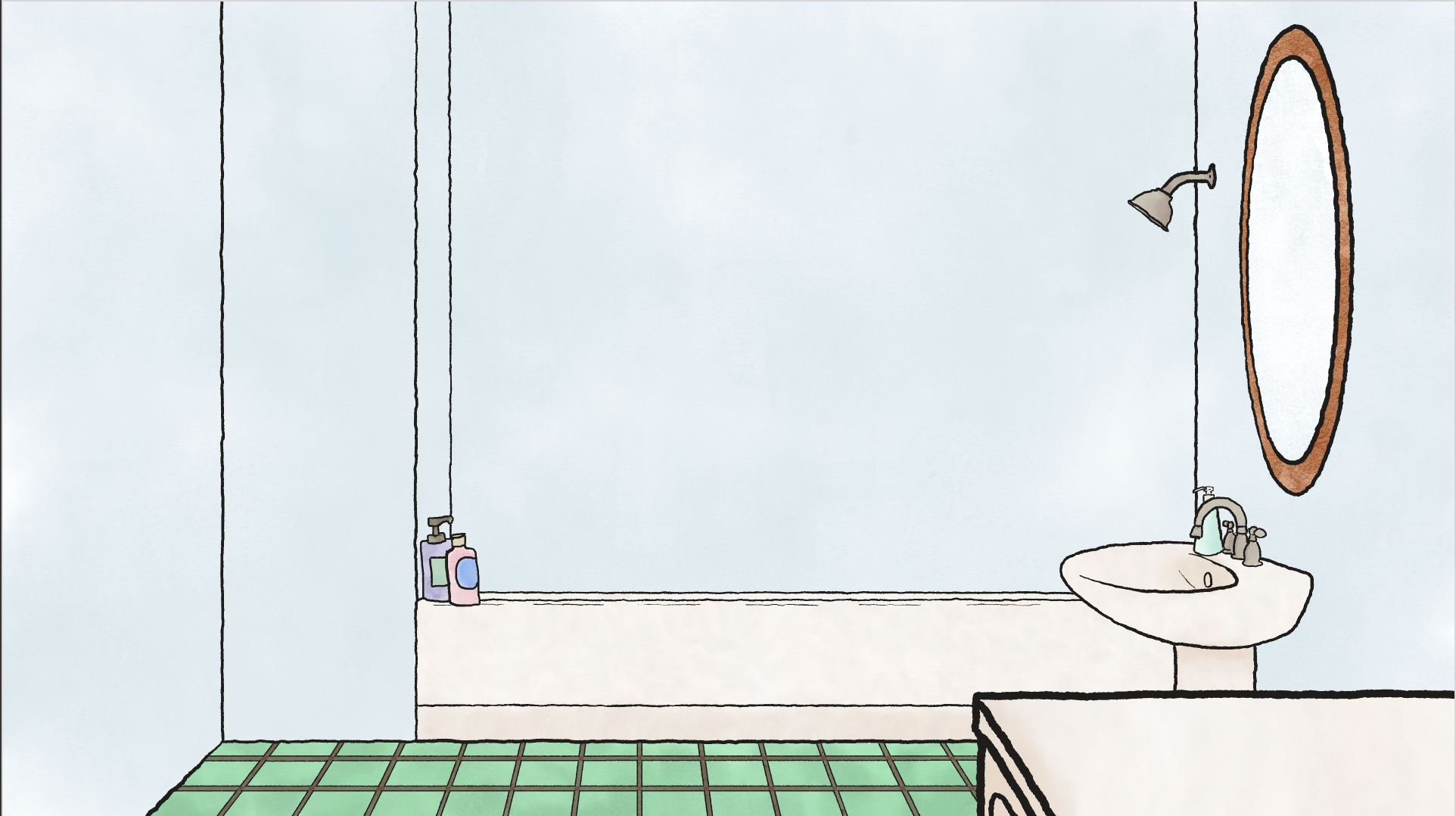 Look at those little itty bitty bottles! That conditioner will still run out faster than the shampoo tho.
That's all the updates I have for today!