A Spinning Laundry Detergent Box
Today I mainly worked on creating a laundry detergent box for the Russian animations. I started with just the line work and Tate made it into this spinning animation!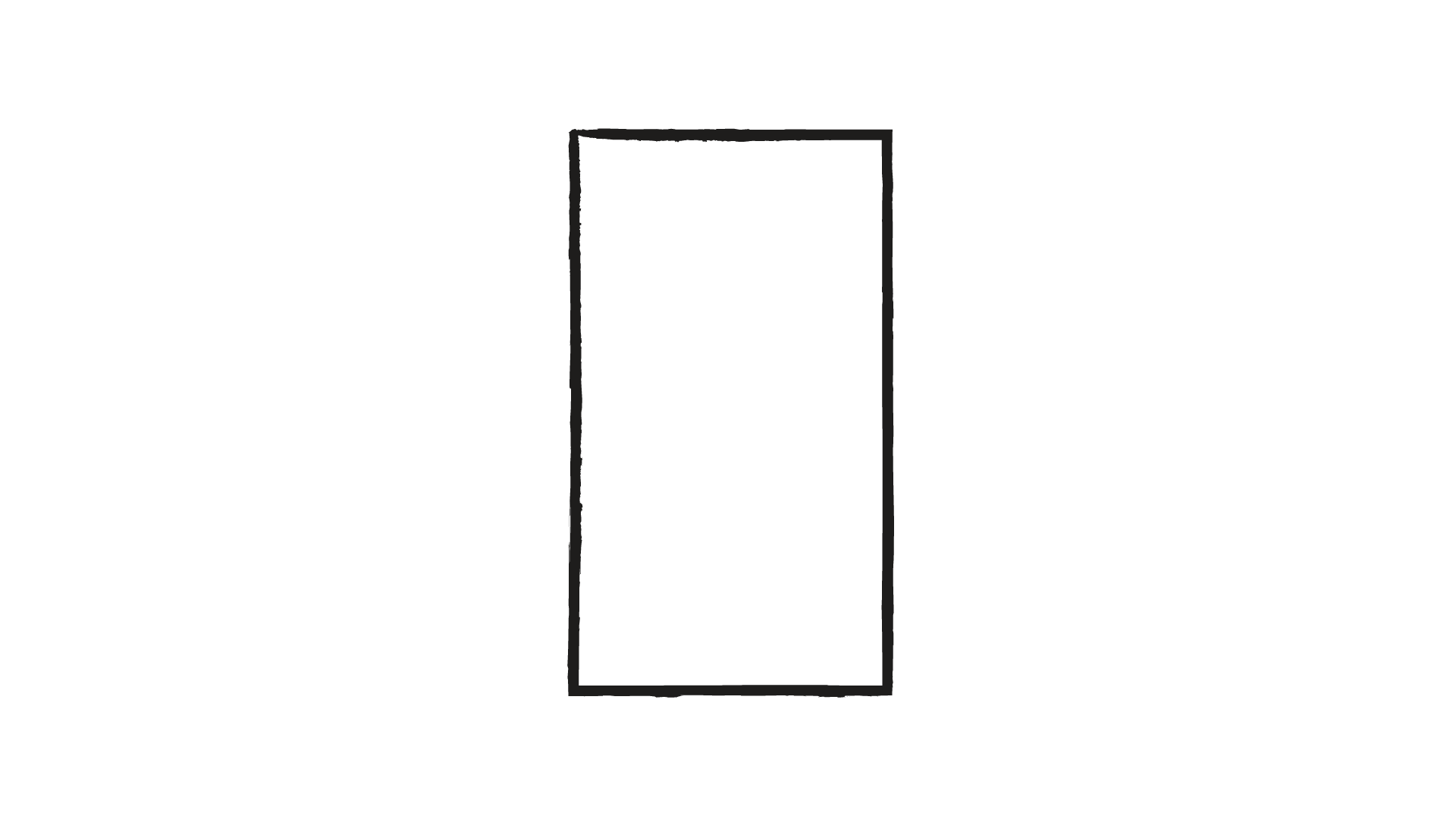 Then I finished up by coloring and shading the object. I'm eager to see the box with its logo!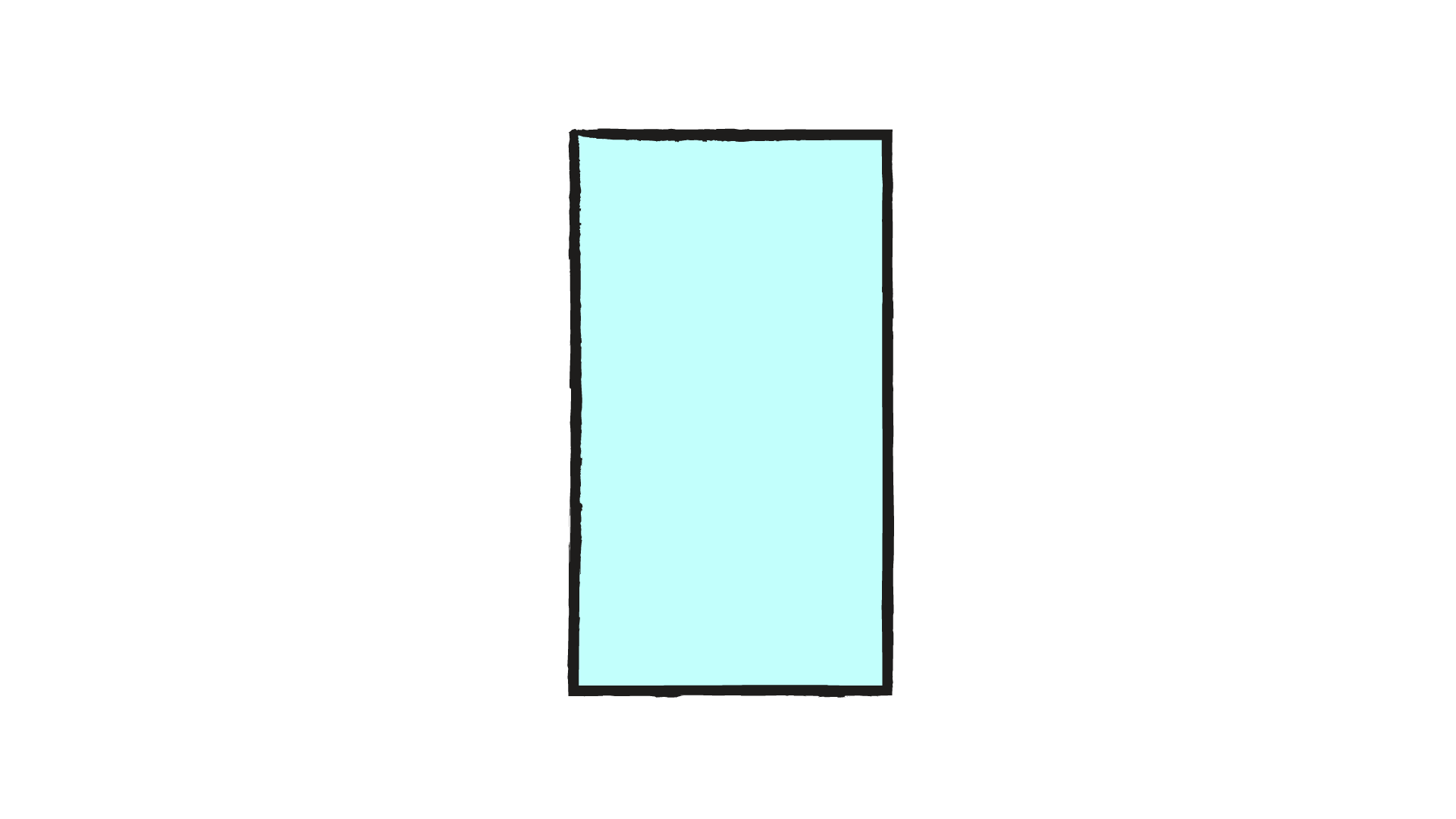 And You Guessed It…Vlabs!
I'm hoping to be done by Sunday and I'm going to start working on a new project regarding Vlabs
Project: Vlabs UI and Design
Client /Prof: Dr. Kappleman and Adrienne Witzel
Completion status: Started October 19 2018
Staff guidance: Suloni Robertson
STA team members: n/a
Description/plans: Design the Vlabs site's navigation style, header, banner, and branding
To be completed: tbd
Anyways, here is an update of what the lab that I have been working on looks like. I now know everything there is to know about craniums.