Today, I had trouble accessing my work today…twice. The first time was because I wasn't able to open up Photoshop. The second mishap was due to the computer's inability to actually log in. So I lost some time 🙁 BUT! I got quite a bit done regardless. Here are some COLA photo IDs that I worked on!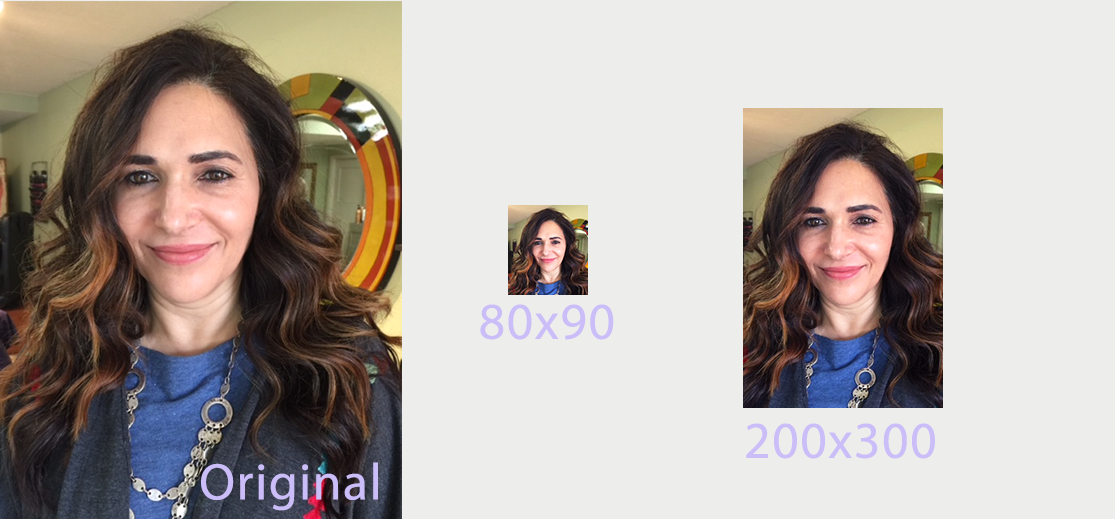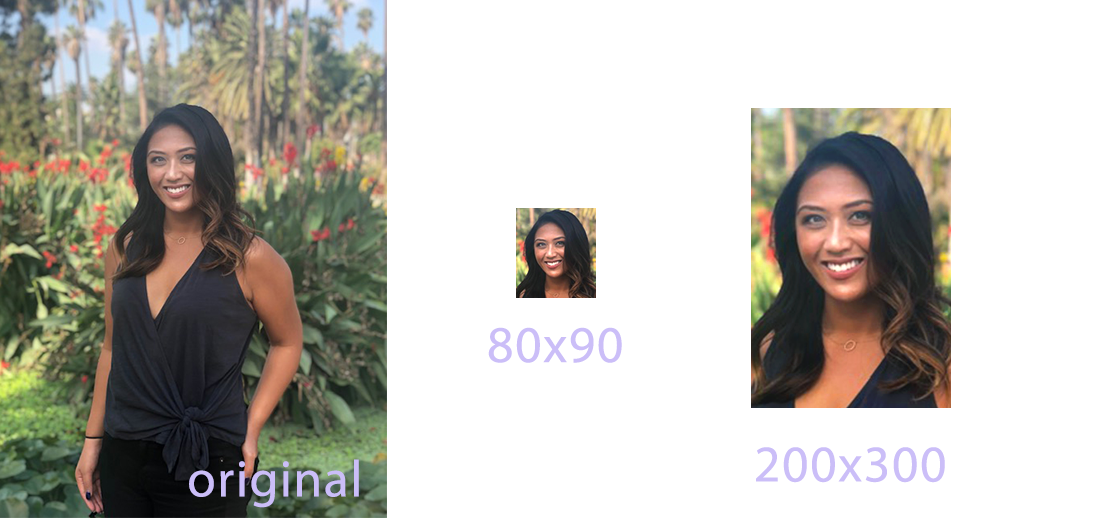 COLA IDs!!!
I also got a chance to talk to Tate about how to fix up the buttons on the remote! Here's the result of that 🙂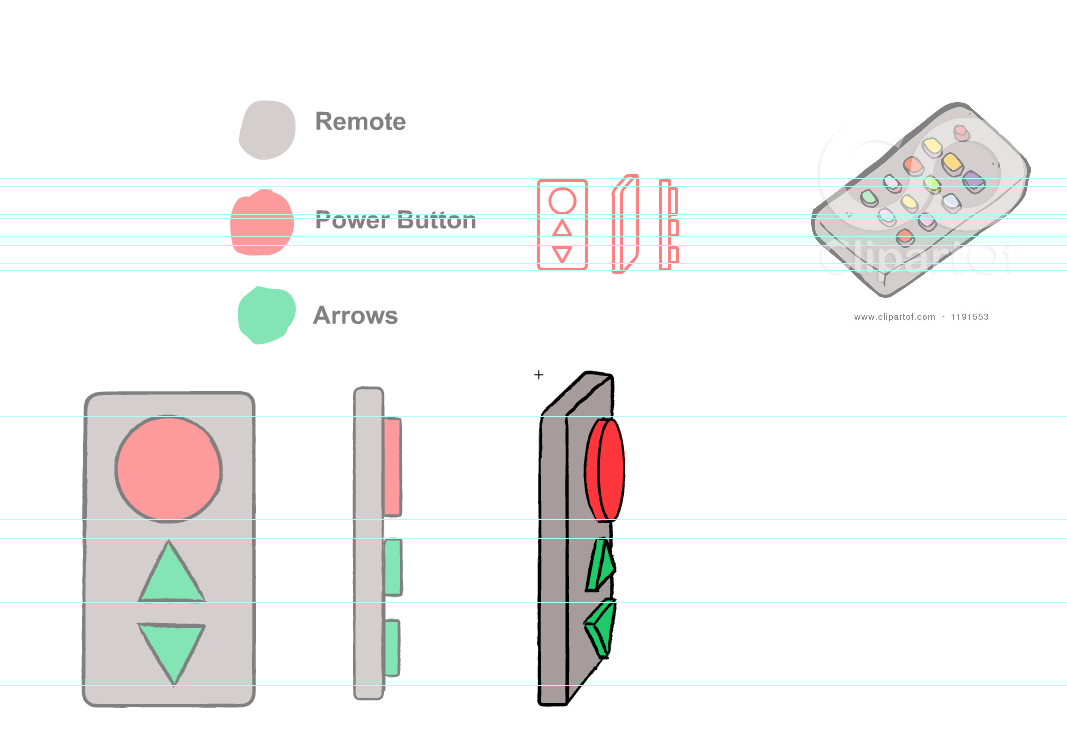 Fixed the buttons a bit!
That's all that I've done this shift!