Today I have a short shift, so I worked on my Russian illustration assignment. I added more to the structure, but I think I need to give the composition more thought before diving in. I need a better idea of how the market stands will look before I continue making lines. So I looked up more pictures of Russian open air markets and then continued on with the drawing.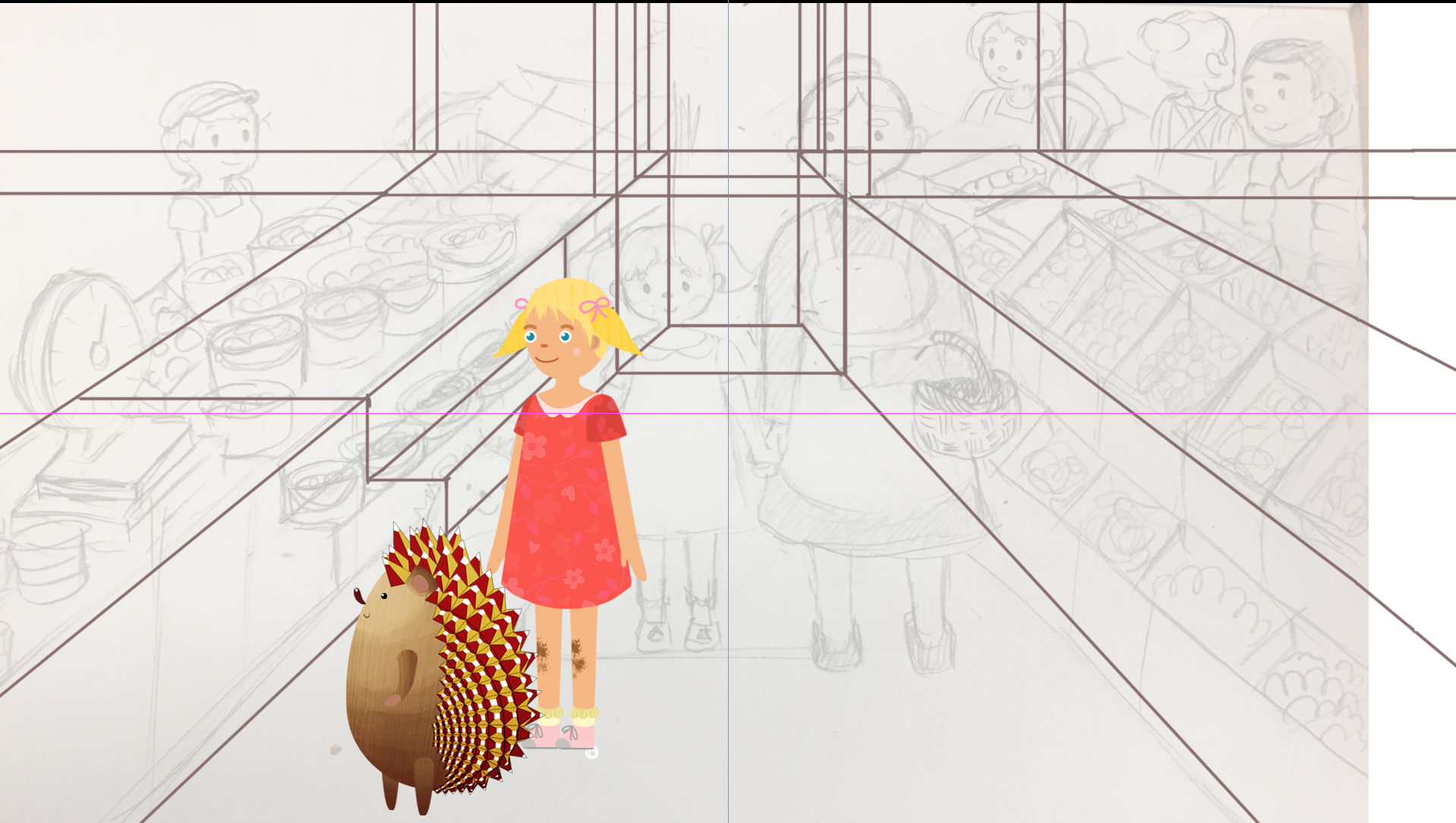 More progress!
I also worked on some more Adobe Animate and made this: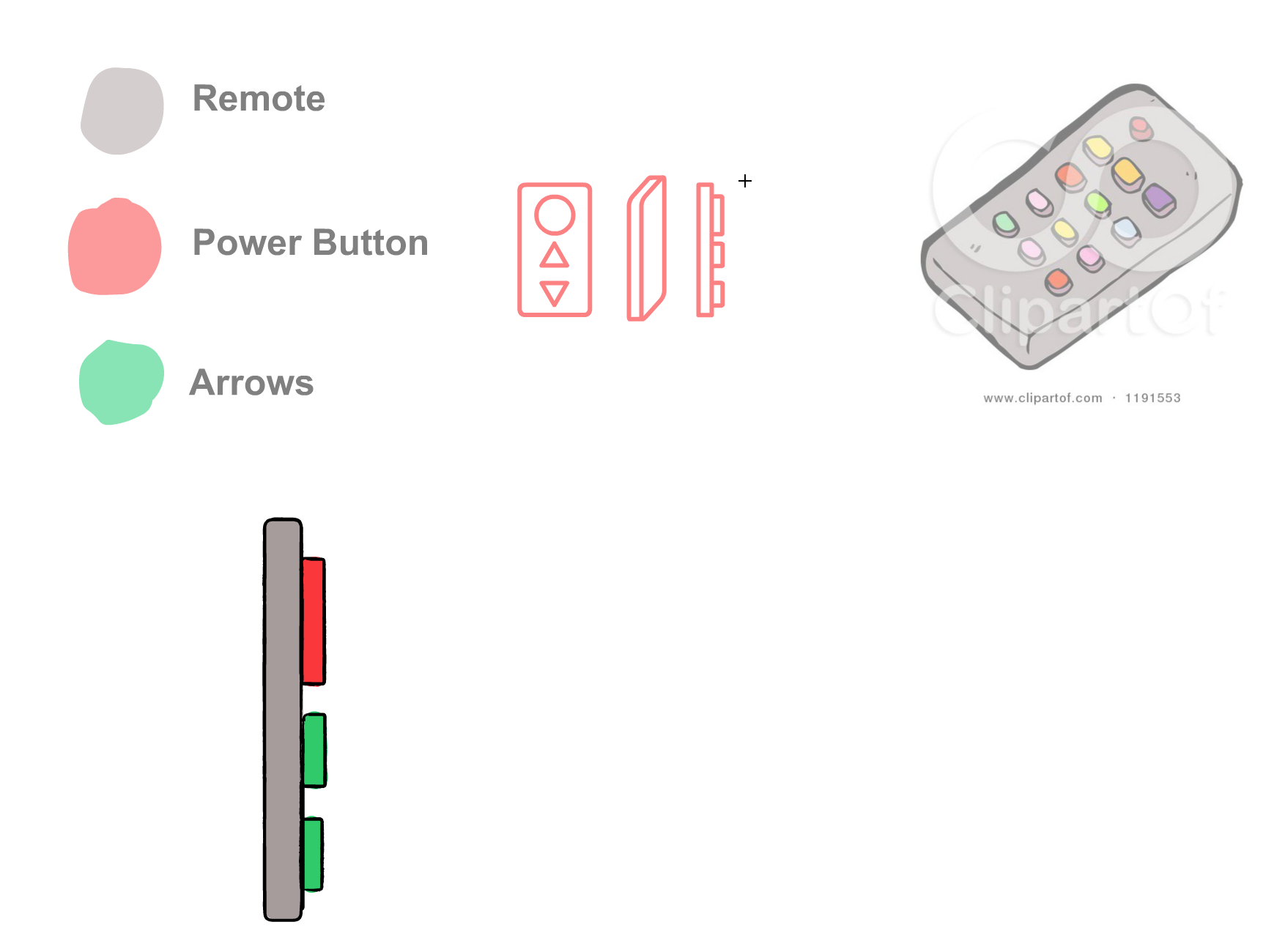 Here's the side view of the remote!
That's all I did for this very brief shift. There will be more tomorrow!