Center for Women's & Gender Studies Event Poster Design
On Wednesday, I was tasked with coming up with a layout for a poster promoting an event for the Center for Women's and Gender Studies. I was given two images, the guest's book cover and photograph, and some text detailing the event. Suloni wanted me to create two drafts: one image based and one text based.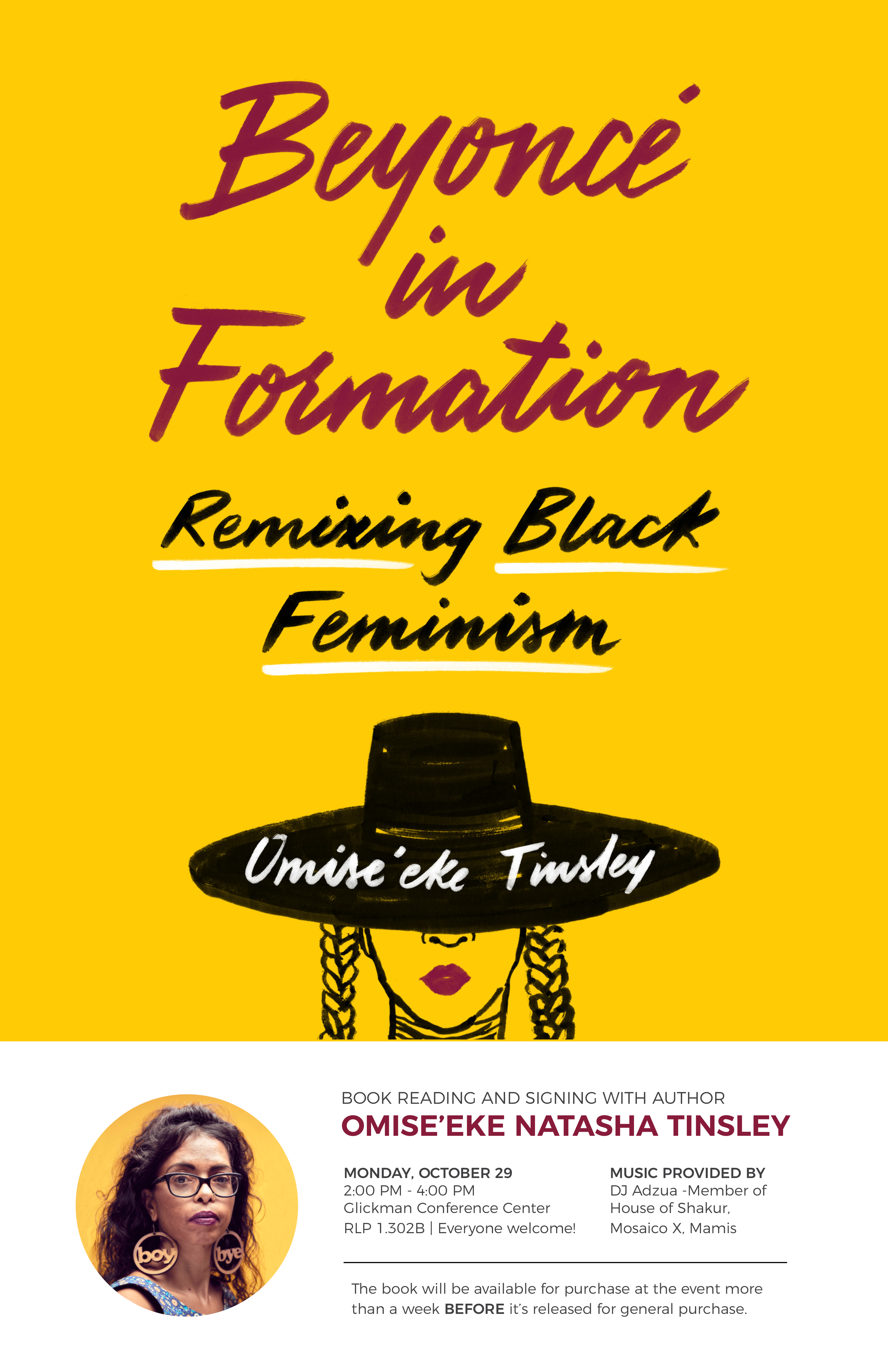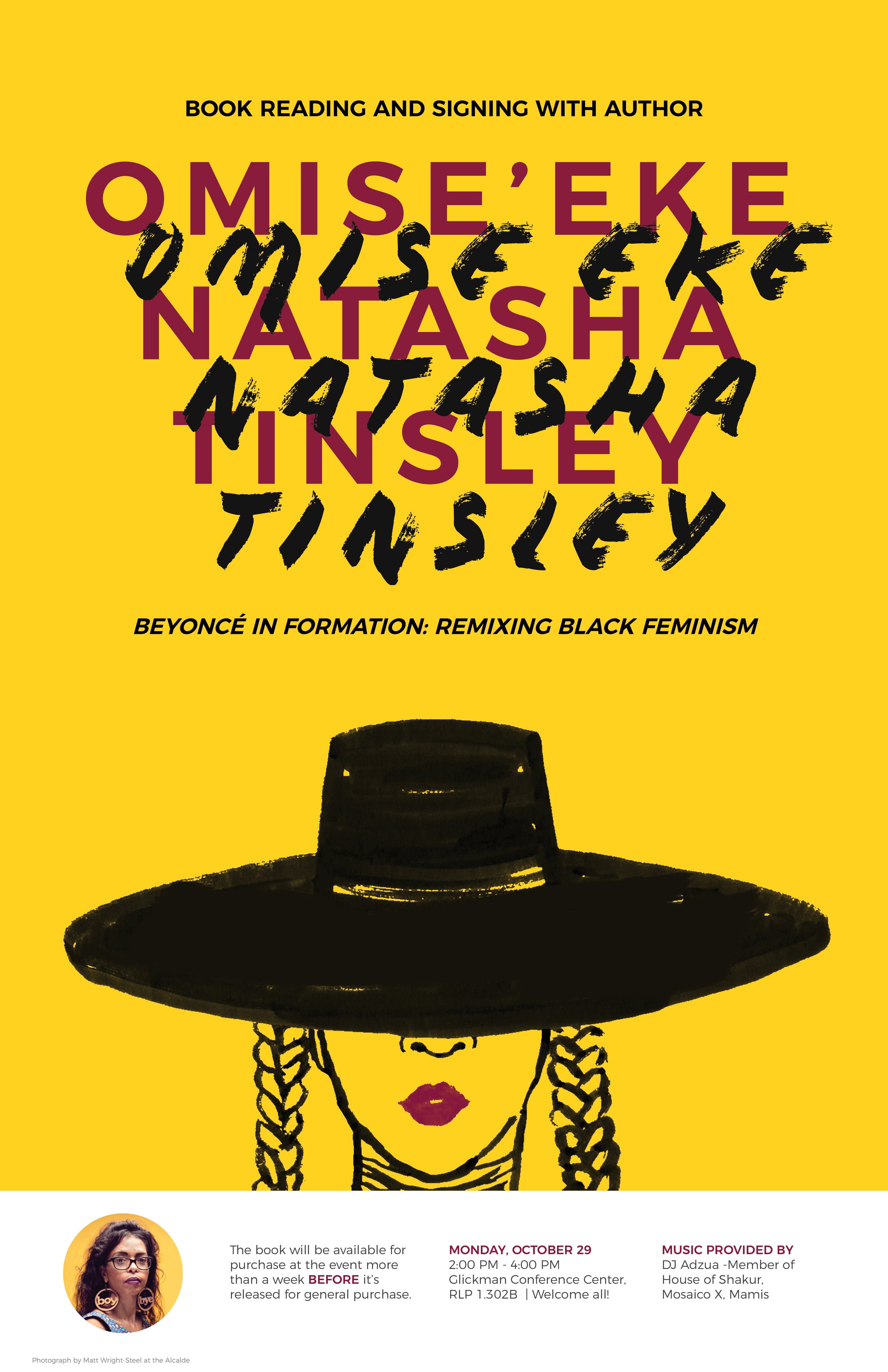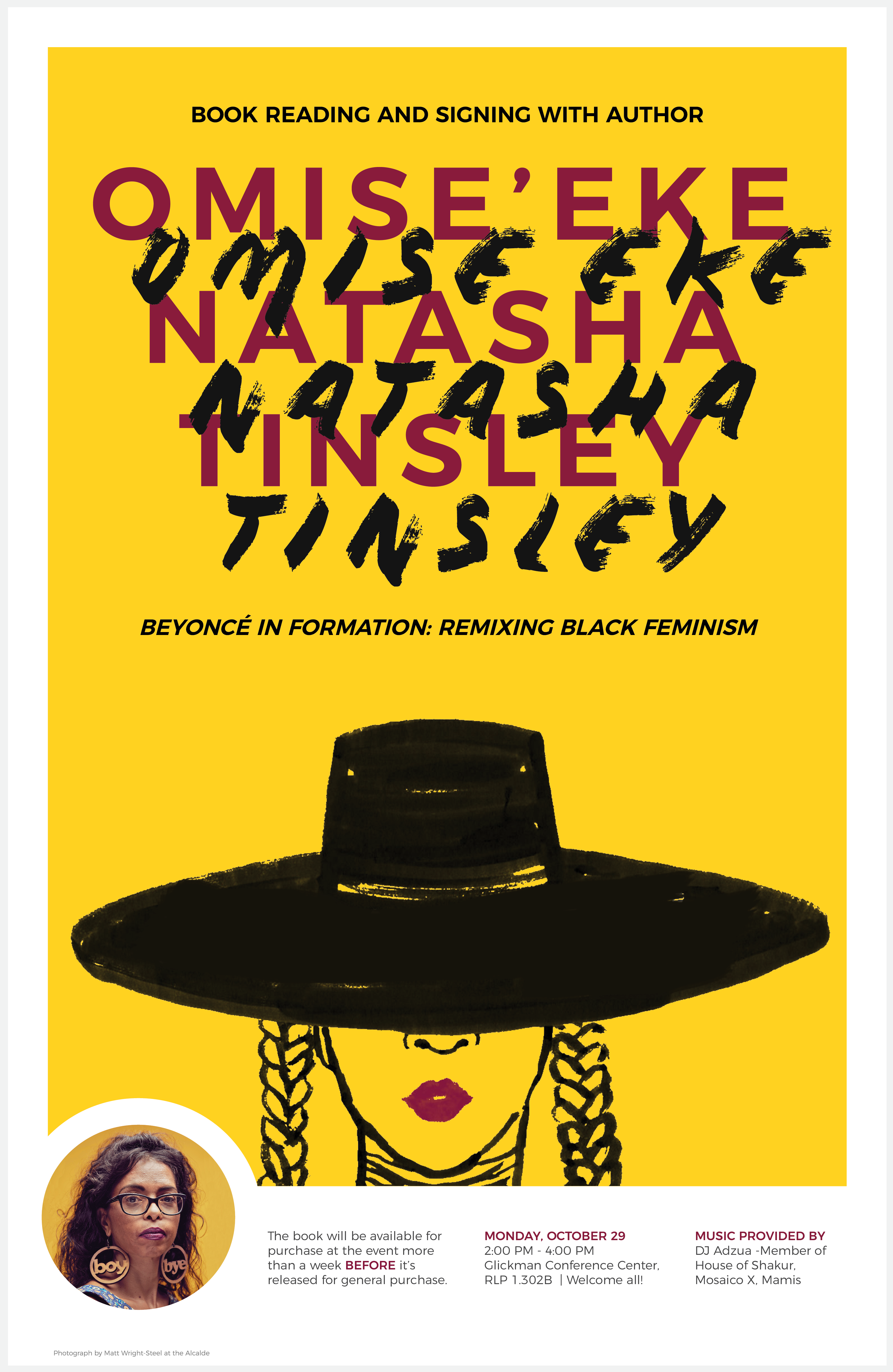 These were the three drafts I came up with. I like how the text based drafts turned out but I don't think I am allowed to alter the image of the book cover as I did… I'm going to go ahead and send the first draft without the altered image to the client.