I've pretty much finished all my COLA Photo ID assignments last shift, so I'm just doing some basic training right now by making psd flashcards and spending more time on Photoshop. I also have come up with a design for the STA Level 4 Patch!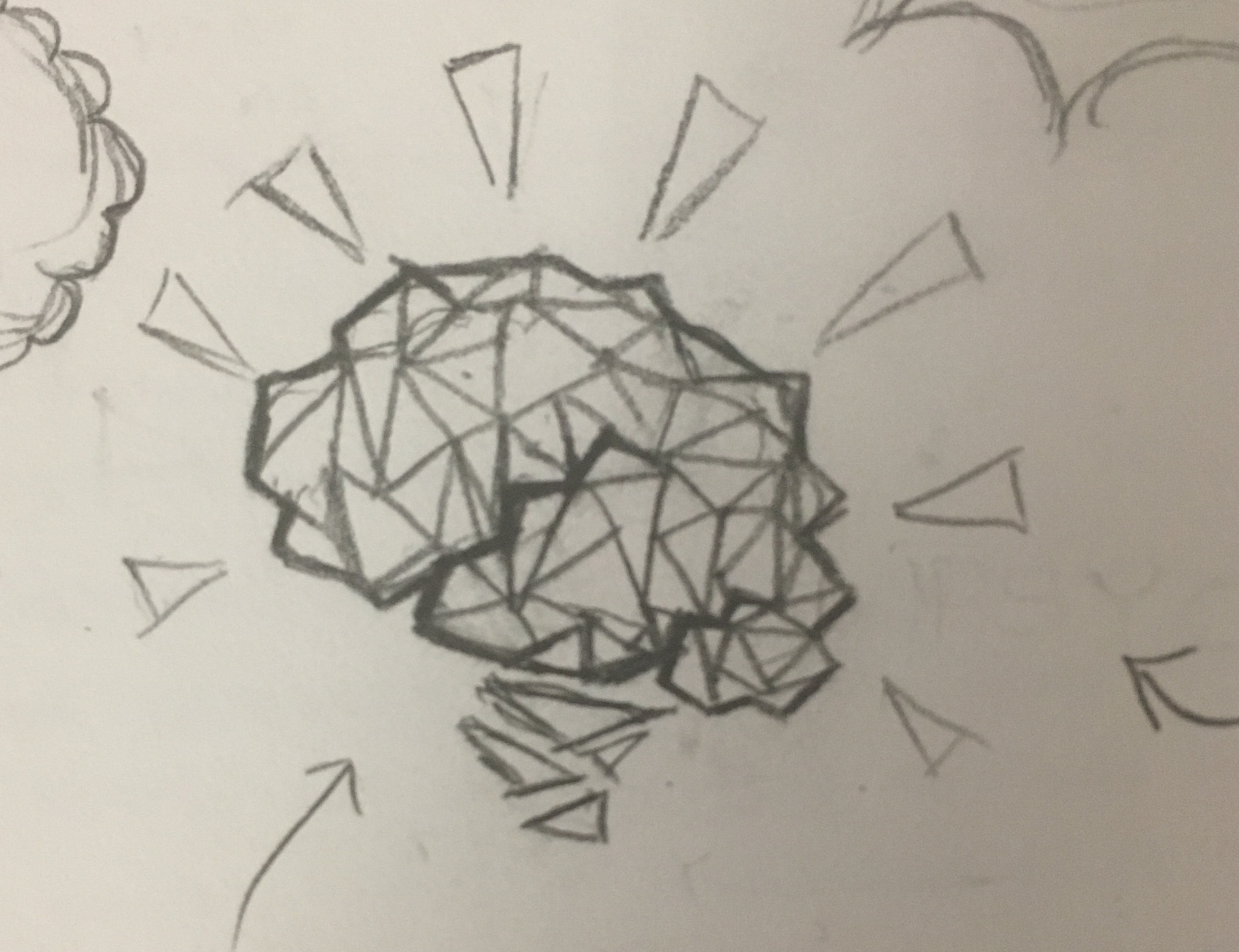 Triangles are the best shapes to put into other shapes.
I'm gonna keep running with this idea/concept and keep on going!