I worked on another object creation assignment; this time for the "cool uber car". I mainly traced over the reference image and made the car black: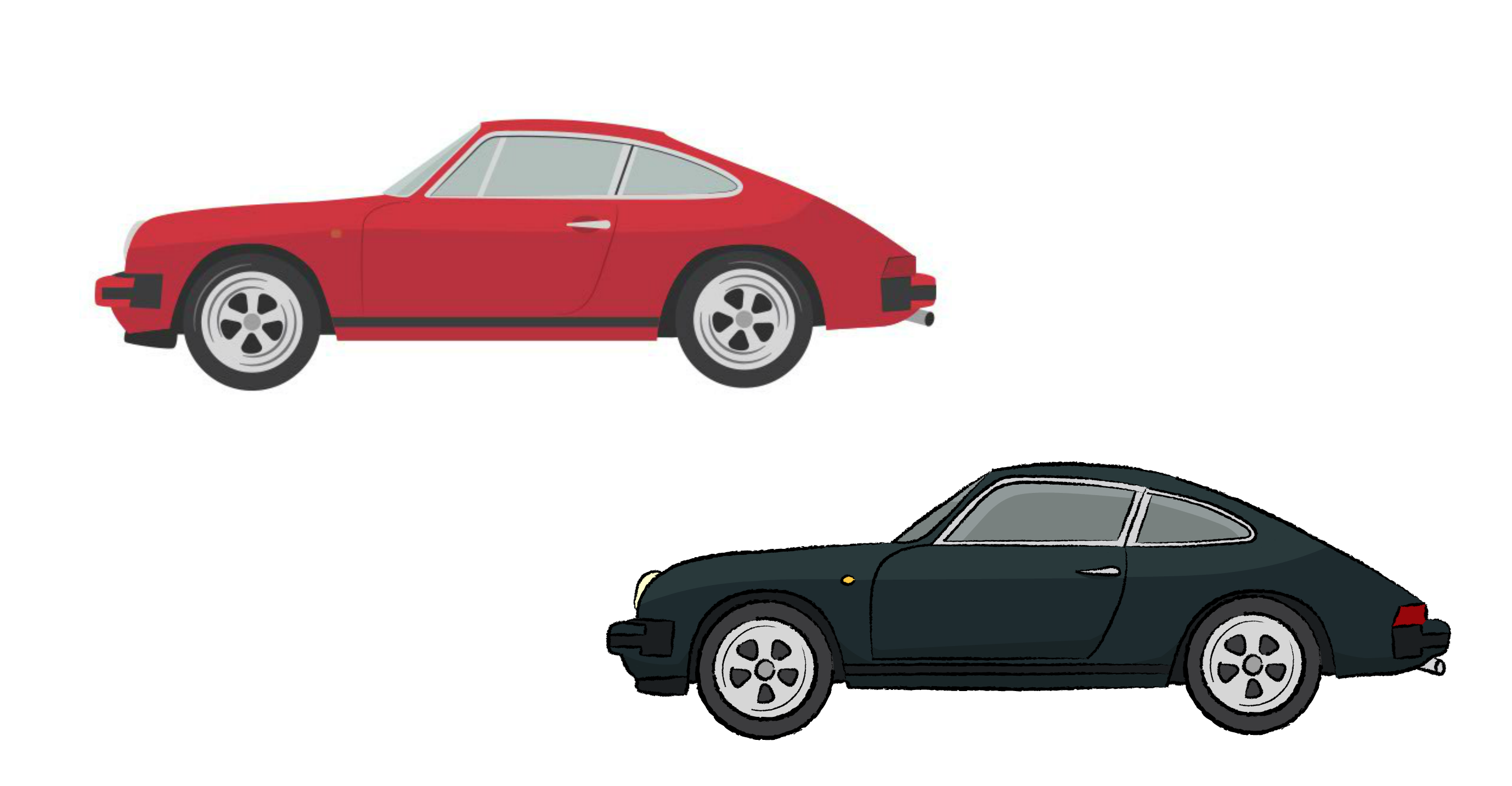 I also was assigned COLA IDs. This time, two of the images weren't found. I emailed the senders but they never got back to me so I've only been able to complete one.
I've also been working on my Russian illustration. I've made a bit of progress through coloring, so I'm almost done. The colors are a bit muted compared to the other illustrations but hopefully it will just emphasize the dream bubble of the banya.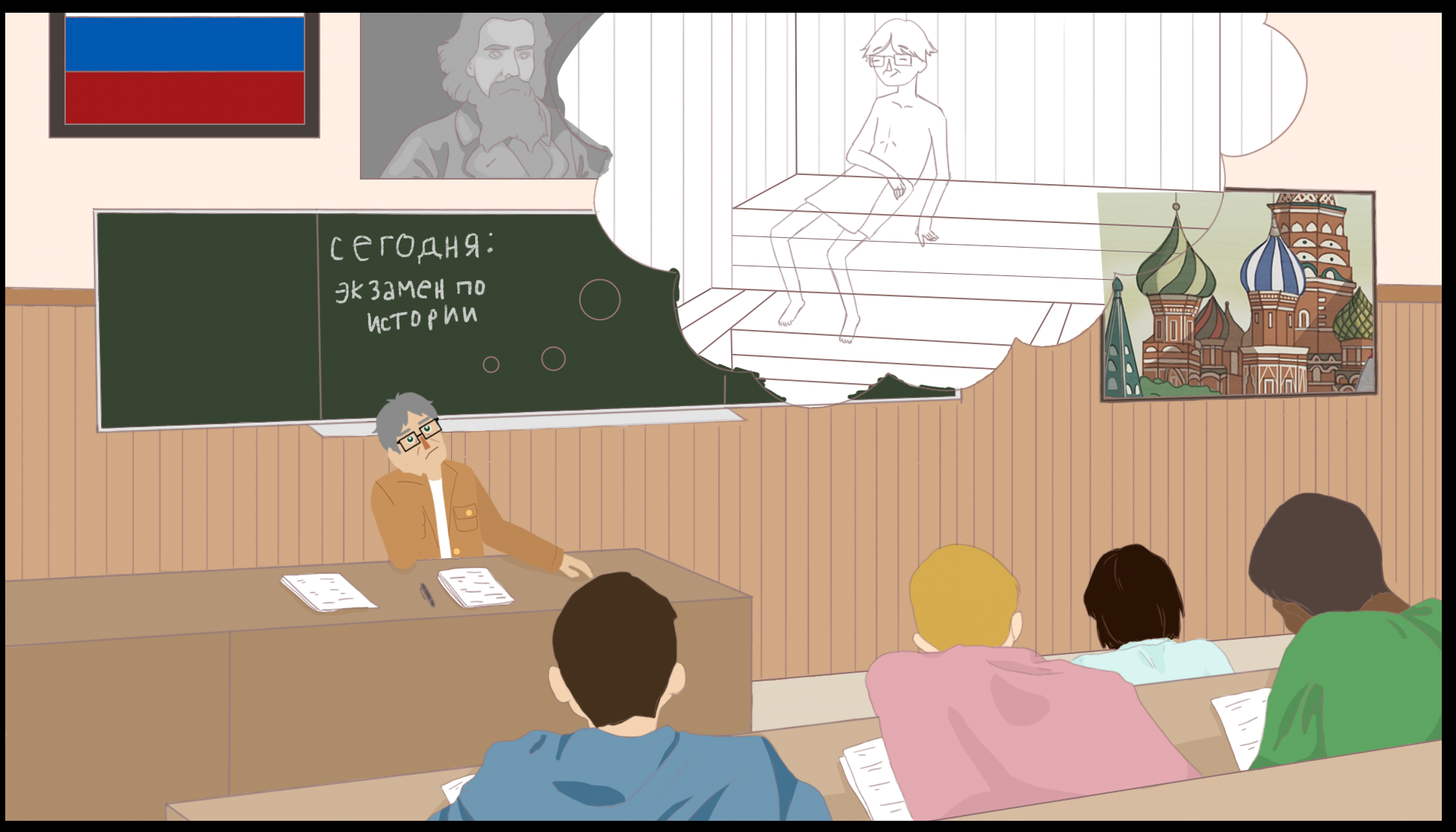 I also finished all of the scans for Dr. Miller and worked a bit on Canvas re-documentation when I had the time.