Yesterday I made a mockup for the cover art of a podcast called This is Democracy. The client requested that the image show young people wearing 19th century wigs, with the U.S. constitution as a backdrop, in a 1400 x 1400 px document. Here is my mockup: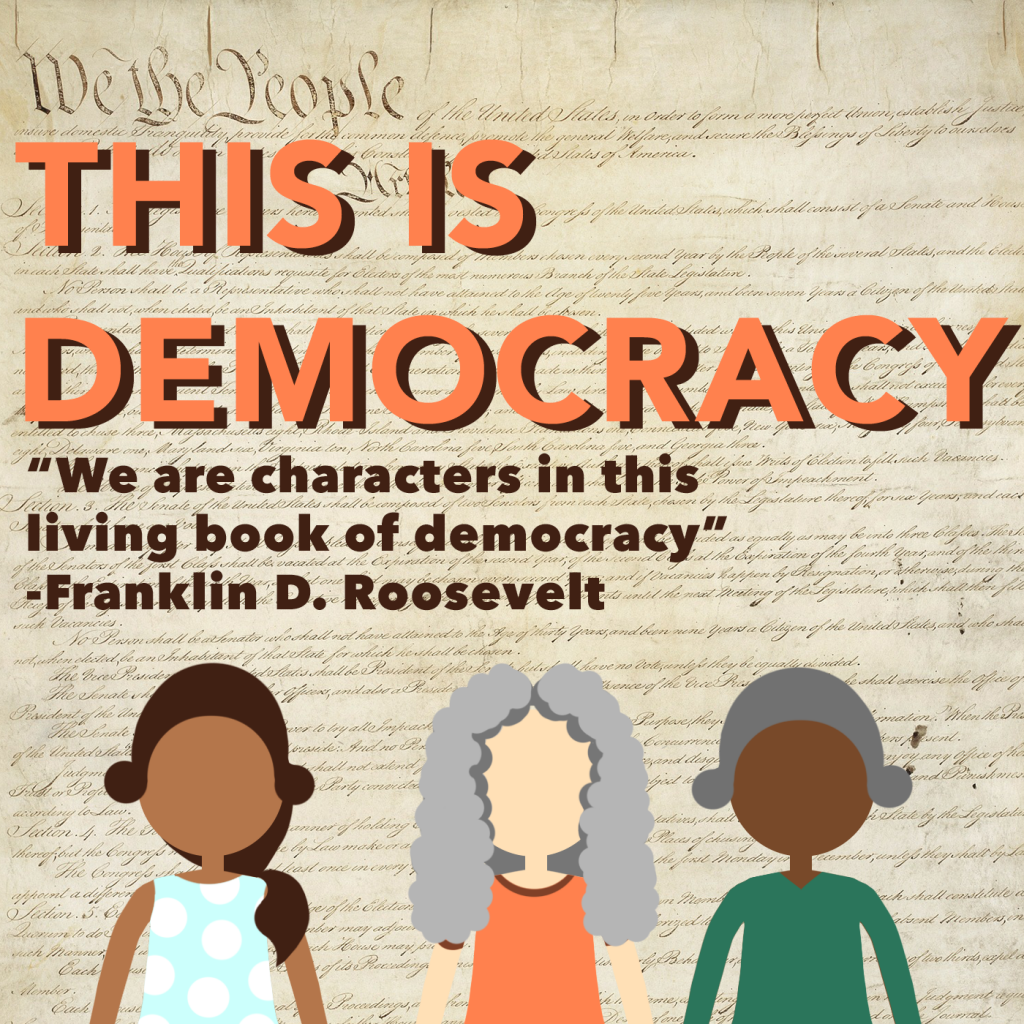 Beyond that, I've just been working on COLA IDs: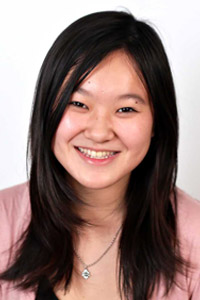 And my Cascade test site (see previous blog post).