The past few weeks, I've worked on several different projects. The latest one I've worked on was the podcast cover art for "This is Democracy" – it was really fun to design the illustration and create my first rough drafts. I think this is the first time I've fully scratched something from scratch and allowed to showcase my creativity at work as an STA. I hope Suloni would assign me more of these kinds of projects !!! The main instructions we had to follow were:
The "This is Democracy" podcast will be designed to appeal to young people(teens/20's). Dr. Suri and his guest speakers, will explore current events and how they tie back to historical events.
Dr. Suri would like to see your visualizations for his idea.
He envisions something that looks like the constitution as a backdrop, for ethnically diverse young people in their teens & 20's. The people look modern, but they are wearing 1800's wigs.
The emotional tone of the art work should match the tone of the podcast: upbeat, youthful, hopeful
Your designs must have the title and subtitle worked into them
The thing that I couldn't quite work with was the 1800's wigs, but I am hoping it would look better once I illustrate the actual wig instead of copy and pasting a badly cropped wig on the characters.
Without the wigs:
With the wigs:
I also worked on a LAH logo for Stacey:
I continued helping the new STA's with photo ID training & ended up working on a "guide" for all the STA's to follow, as per request by Suloni! It was adjusted a little bit because of my wording, but this is my first draft: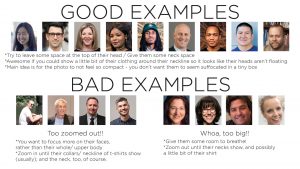 Suloni's edited version: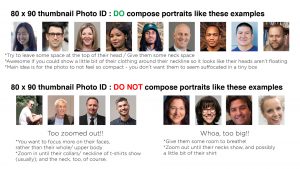 Duo, Suloni, and I also worked on Prof. Barchas' scanning request for her antique print. I scanned the print, and Duo helped with stitching the scans together ~seamlessly~. The outcome was amazing, and everyone was happy – especially Prof. Barchas!!
I also worked on different projects, like the CHI507 ppt/ video syncing!!