STA Orientation!
Today was the STA Orientation. We just went through the basics, played a Photoshop icebreaker, read through the handbook, and did various assignments. I created a new Basecamp avatar: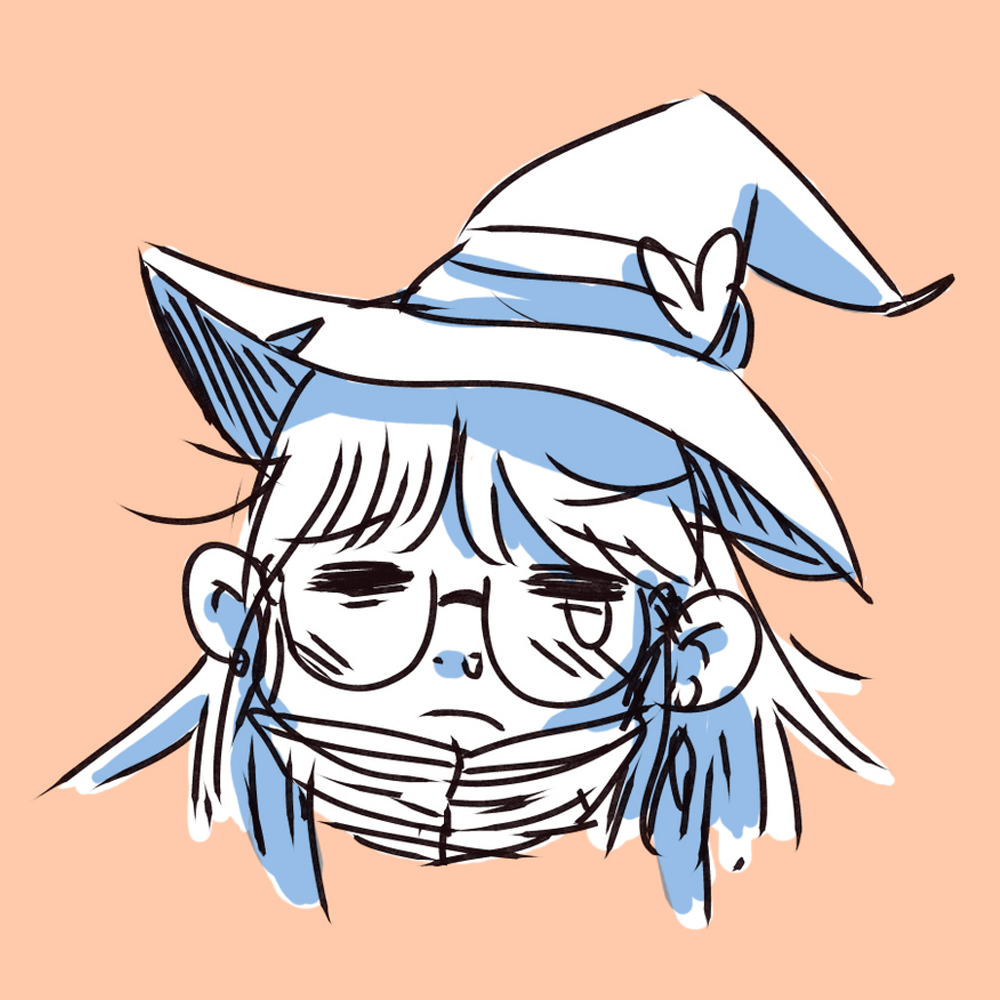 I actually pulled the image from my portfolio site's about page and roughly added some color in Photoshop.
It was really nice meeting all the new STAs and getting to know more about them! I'm excited to work with them on the Russian project :')
I also drew some small illustrations for a Powerpoint presentation we had to make. We were to illustrate some points from the STA Handbook.