Photo ID's
I edited many, many photo IDs and it's really easy! It only gets tough in certain situations but here is what I did.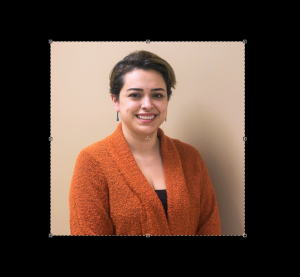 This first example is a classic one. I edited the photo to be less pink/orange and increased the brightness a little bit and saved them as 80×90 and 20×30 (below).
Sometimes photos that are submitted to be edited are not too hard to edit. Just small amounts of color or more light often do the trick. However, in the next example, things get a little tricky.
Yikes! This one took a while for me to find a good balance in colors. First, I listed what needed fixing. The yellow is too strong and so is the blues. Just in general, the saturation and contrast is too much. Therefore, I decreased the saturation & contrast. Now I needed to decrease the specific colors (yellow and blue) and bring in other colors. I messed around with Levels and Curves. There was very little help in that area. Image>Adjustments>Color Balance seemed to help more. Certain colors I would decrease and others I would increase. Make sure to export the photo in the end as "Save for Web"!!! ** I tried my best editing and ended up with this: