Helped Chad with LAITS Slide Deck designs:
Worked on RUS 407 illustration for coloring:
LAH designs:
Thought I was supposed to change the design of the logos, so I worked on those first…
Turns out I was supposed to redesign the flyer itself! So this is the final product I came up with, with the help of Suloni: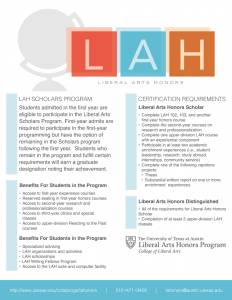 And again, I did bunch of photo ID's, too !!