1ST DAY OF WORK + STA ORIENTATION! 😉
Not much time to type today! I got to learn all about the workflow as a new Design STA! I made my avatar for basecamp and my banner for this blog and got to take a tour of the facilities.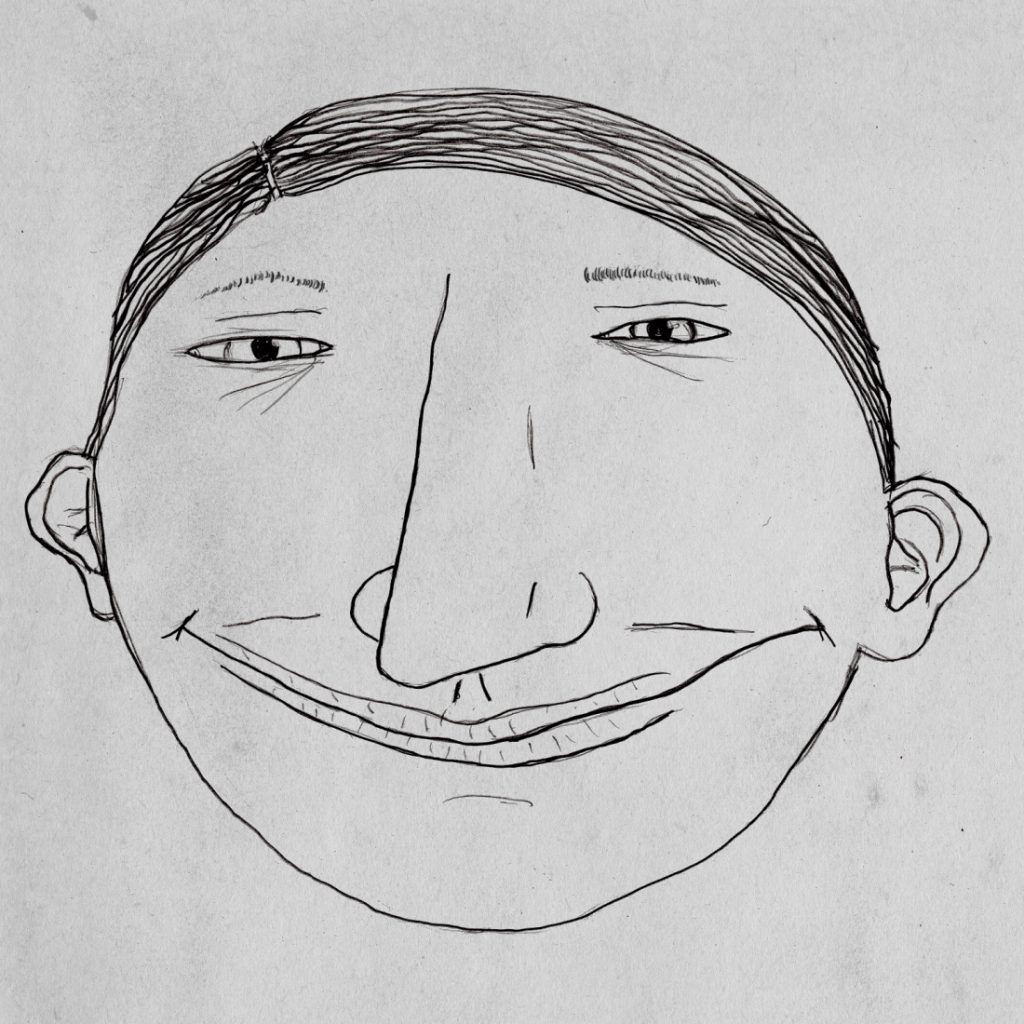 Super looking forward to working here this semester!