[1/5]   Basic Outline
Started outlining architecture and using shapes for furniture.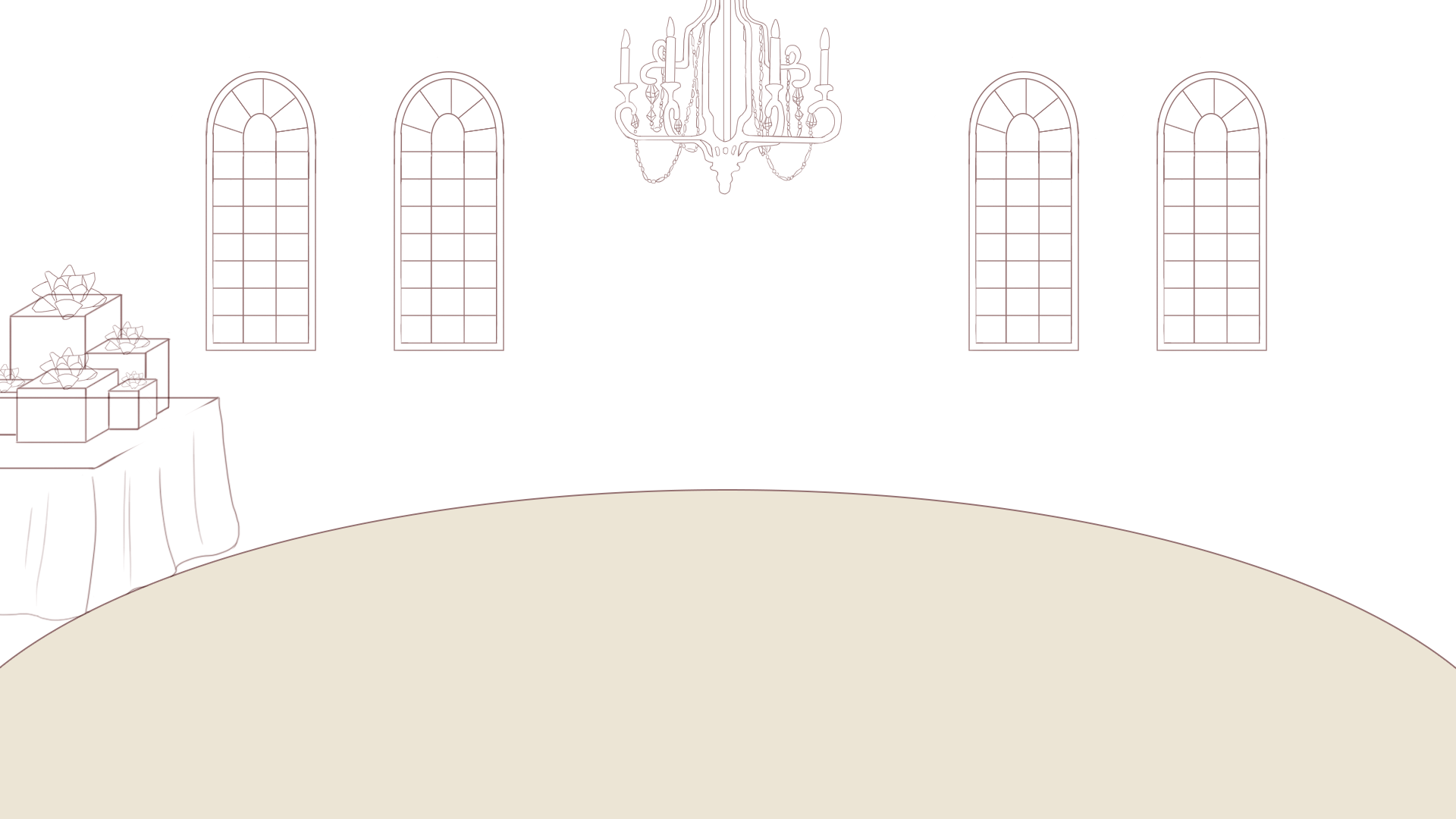 [2/5]  Coloring
Added in objects (e.g. chairs, plates)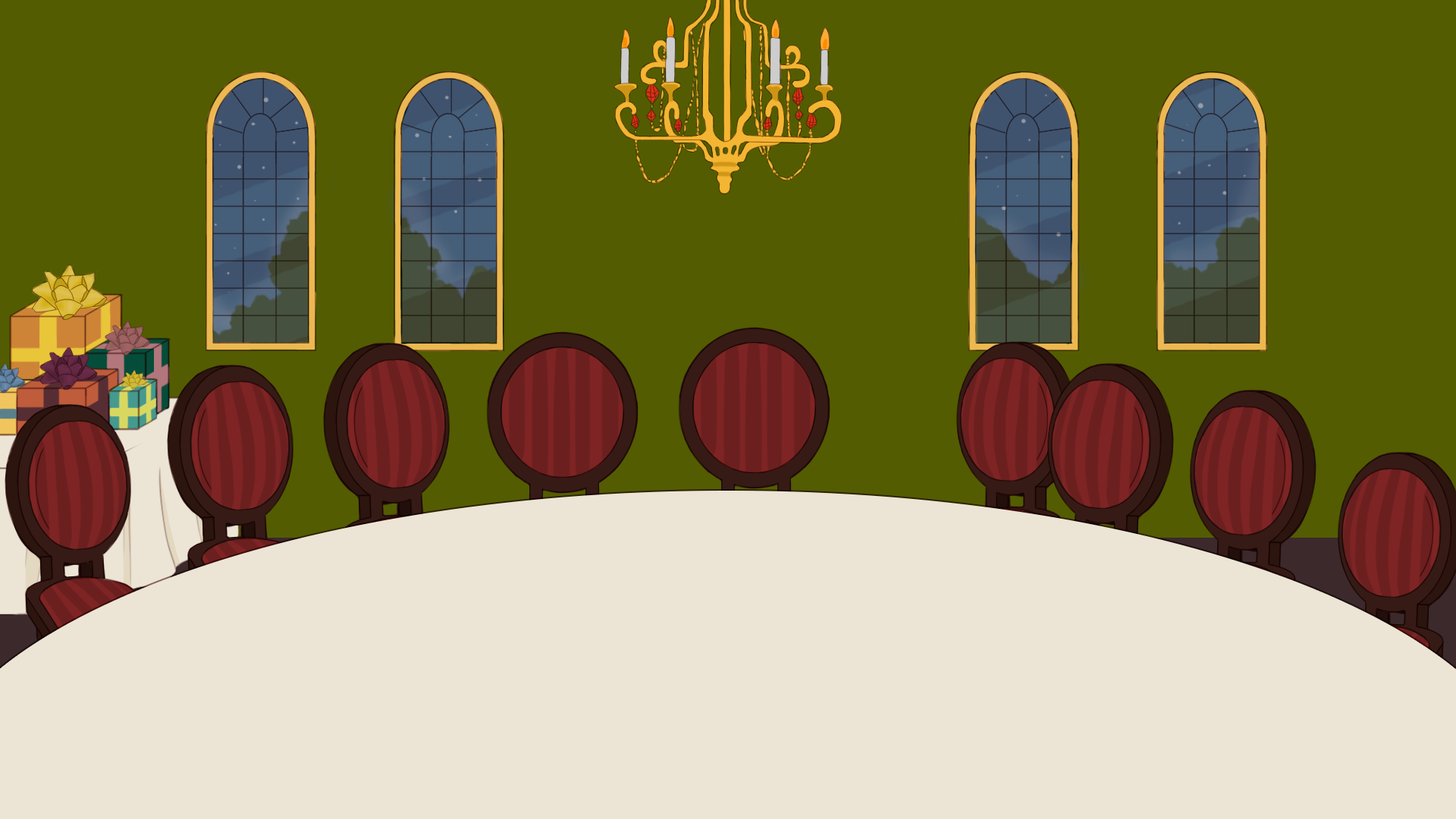 [3/5]  Object Placement
Placed and posed characters with their objects
[4/5]  Texture
Overlay scene with texture files (excluding characters).
[5/5]  Lighting + Final Edits
Re-posed characters, final edits to layer mask, last additions (grape juice).