warning: irresponsibly large pictures appear below!
ATS BUSINESS CARDS
requested: "flat colors," required information such as title, email, phone #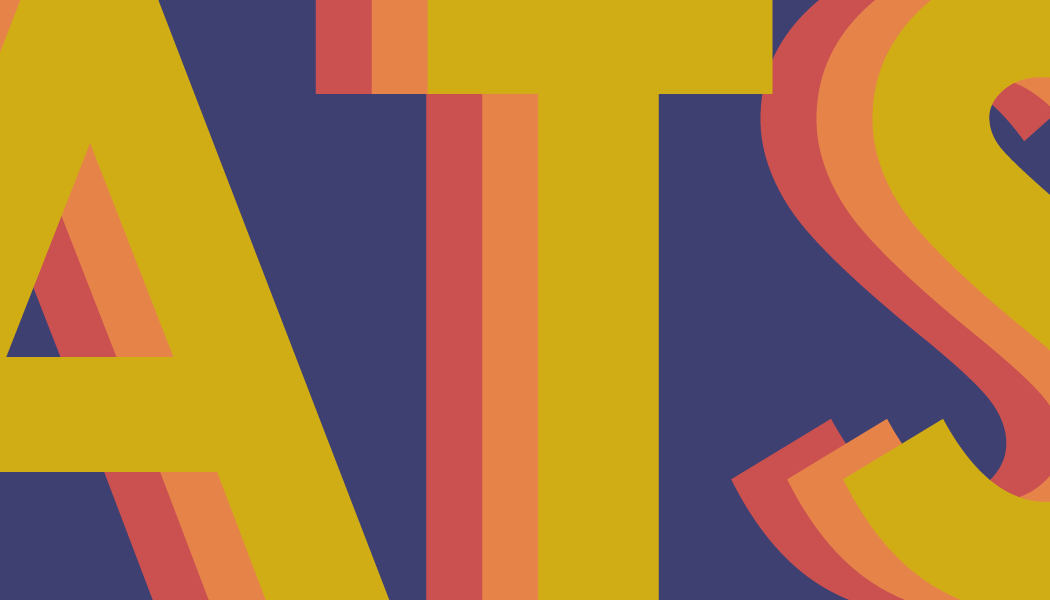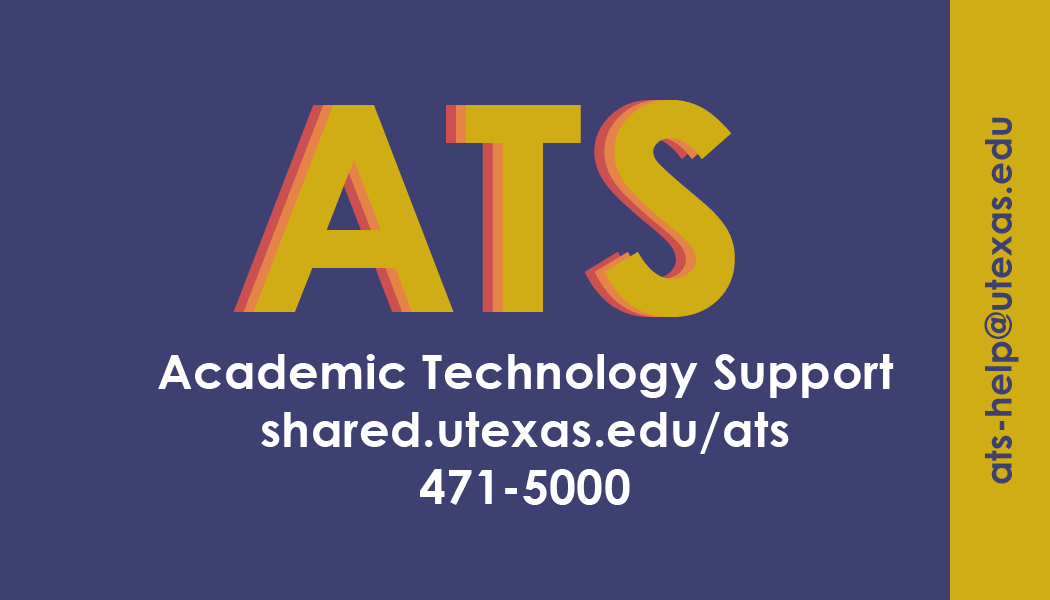 TEXAS LEARNING CENTER – Cascade Site Visual Update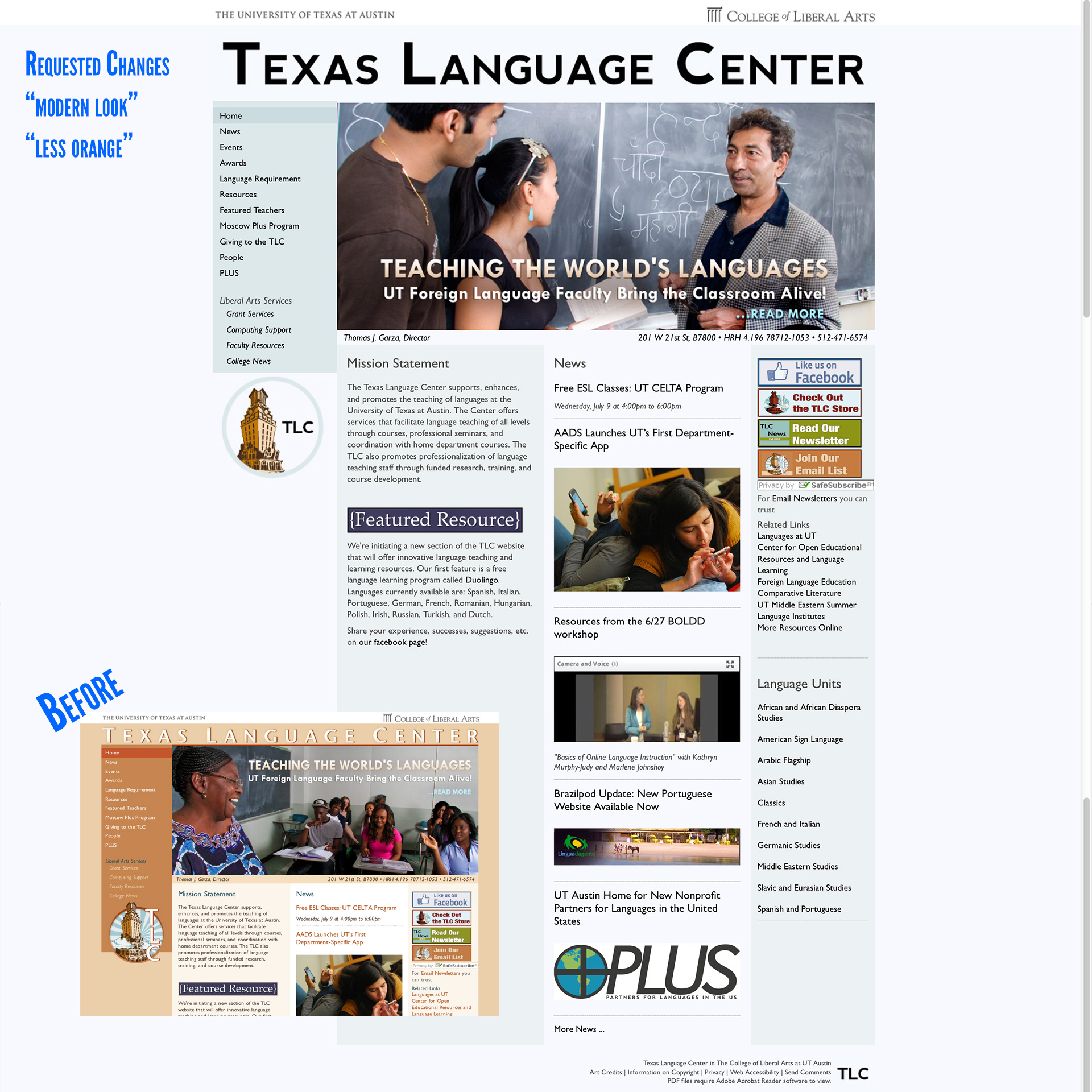 ONLINE COURSES
requested: "flat color" cards to explain different types of online courses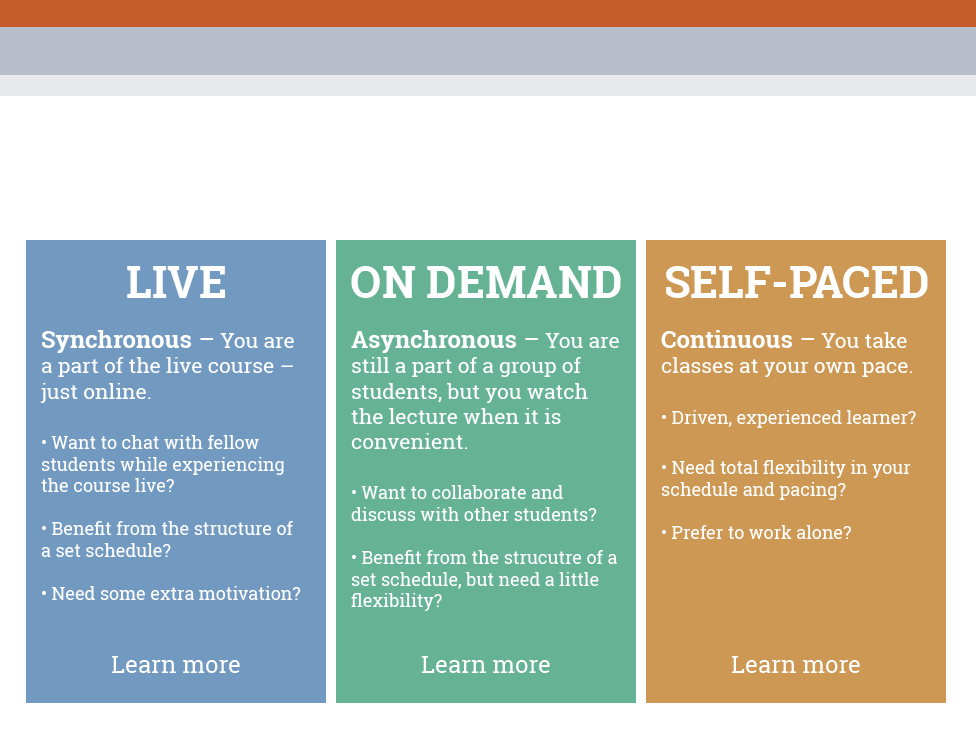 TEXAS POLITICS – would you like some polls with your poll?
many, many JS polls… (most not shown)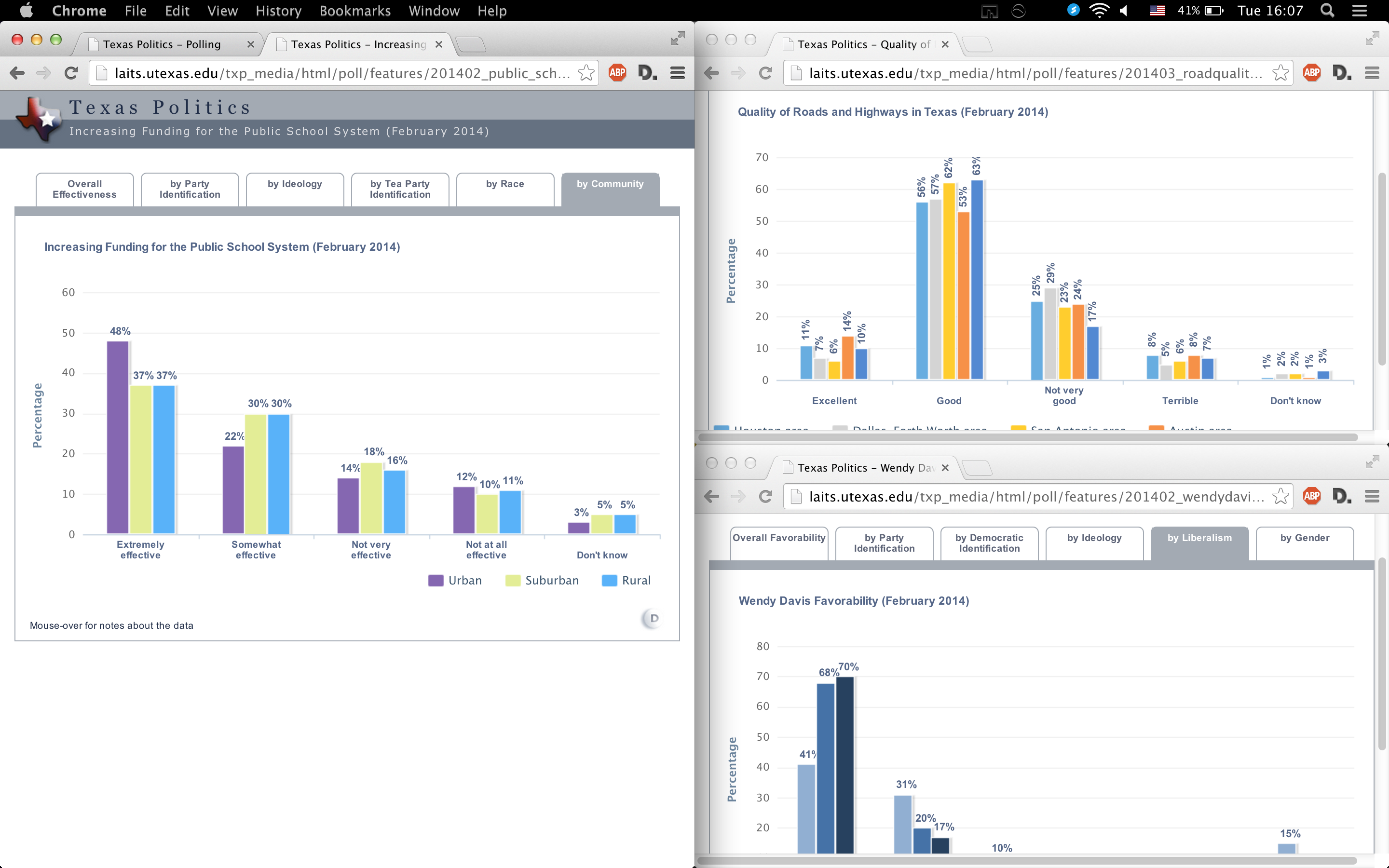 GOVERNMENT FEATURE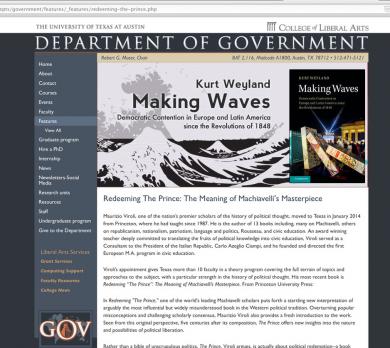 DEUTSCH BANNER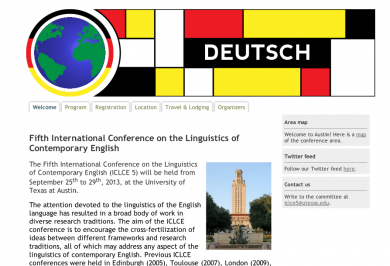 TBH – TEXAS BEYOND HISTORY
create new page for static html site developed with an abundance of html tables… ended up fixing a lot of things but having to live with some html tables and the most semantic of divs. so it goes. po-tweet.