Project: Homeric Epic
Completion Status: Ongoing
Staff Guidance: Lauren
Description: Switched from Fireworks to Photoshop to do some image manipulation for the "splash page." The colour palette changed as well, drifting away from the original book cover to reddish hues. Here are the revised mock-ups of the "About" and "Search" pages, as well as several variations of the "splash page."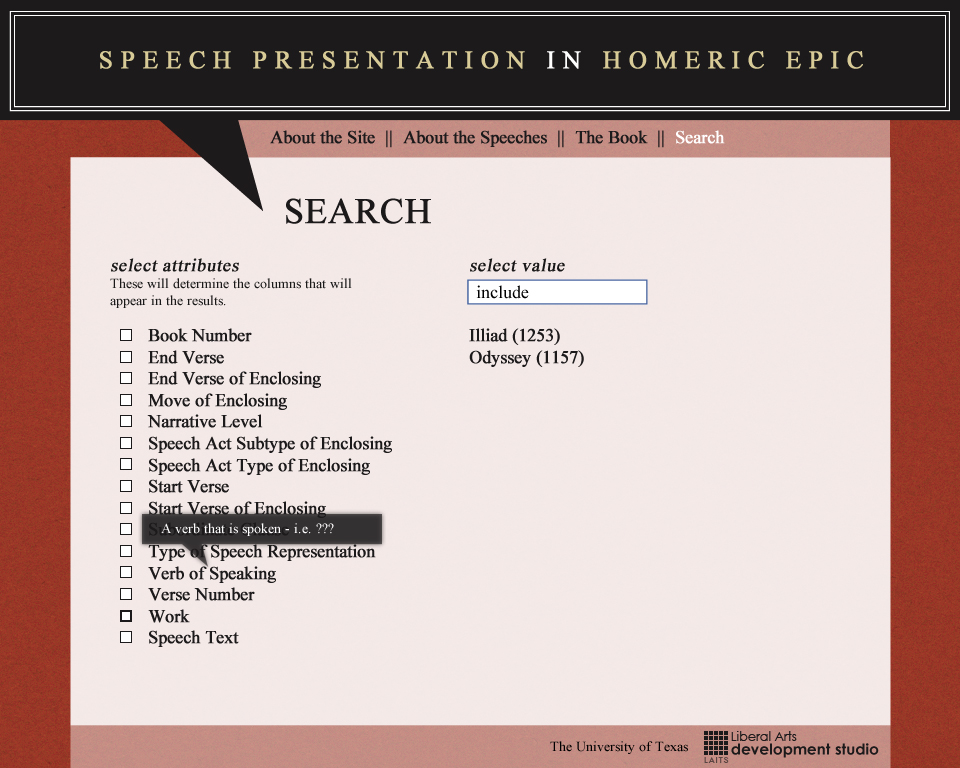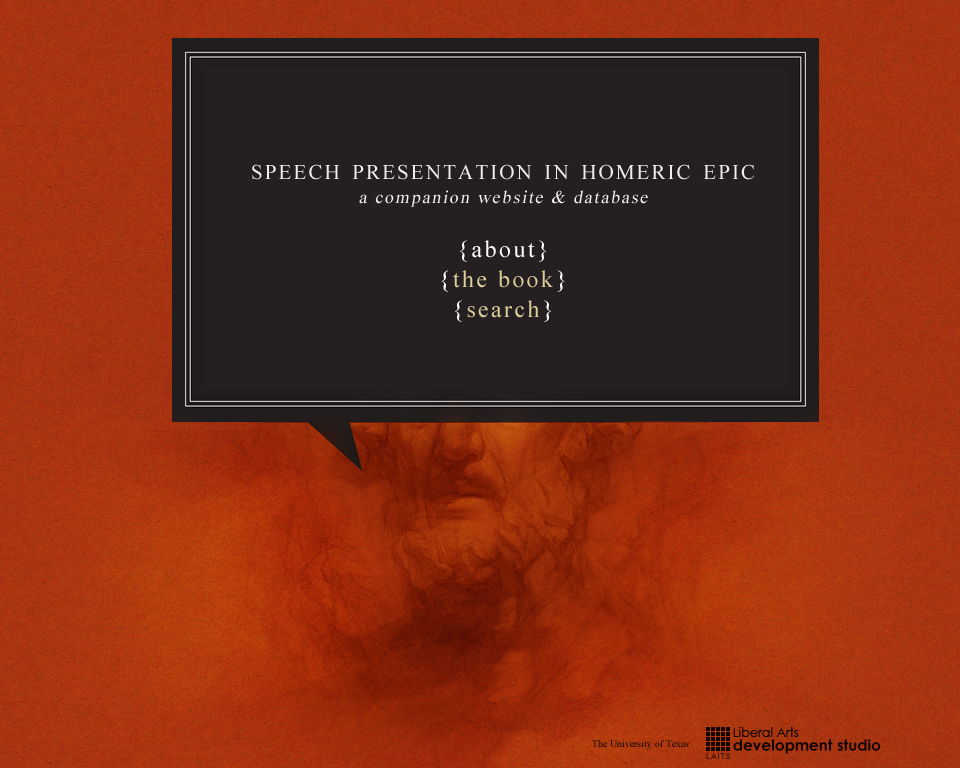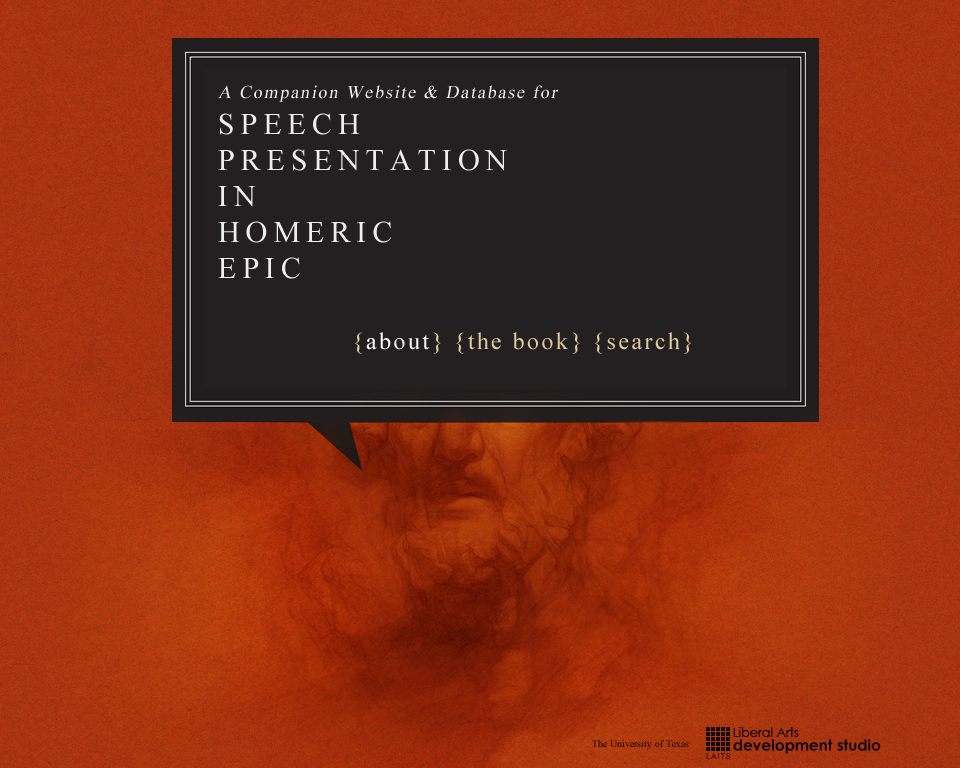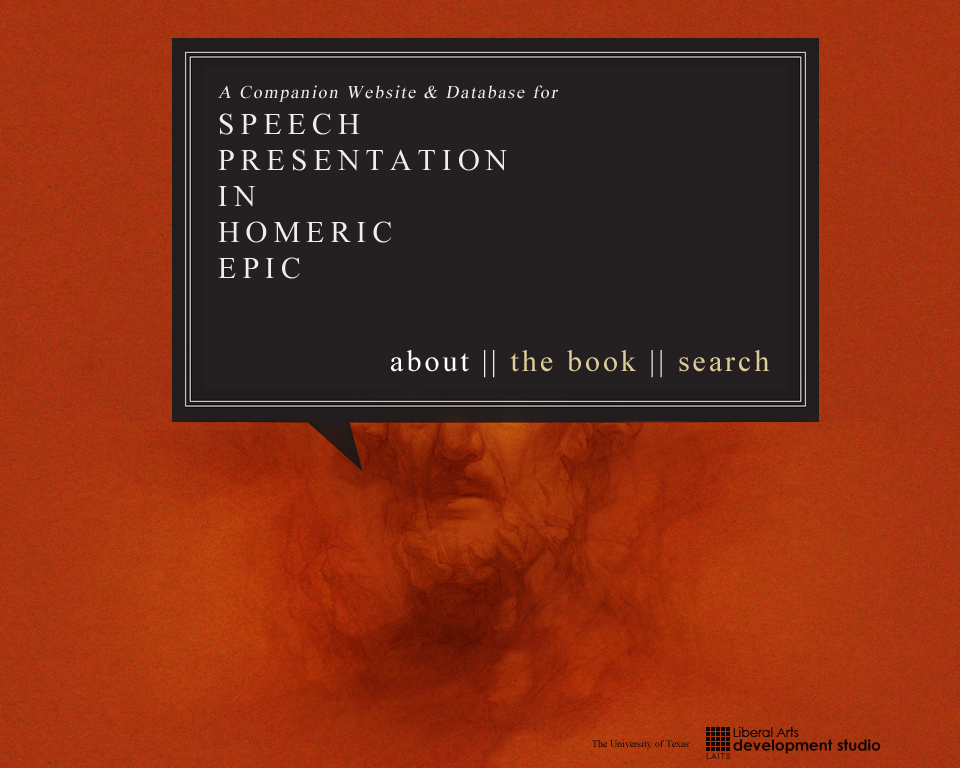 Project: Cascade Site Update – Government Dept.
Completion Status: Finished
Staff Guidance: Andre
Description: Modified text & links, inserted new video, formatted page so the text did not wrap underneath the videos. Link below.
Government Features: Election 2012
Project:STA 2012-13 Banner
Completion Status: Completed
Staff Guidance: Suloni
Description: It might be the banner that goes on top of the homepage for the STA's, depending on votes. Used Photoshop.
Update: It is the banner that's at the top of the page. Woot!