Changed my banner to something temporary. I was getting tired of the boring green. Will update it with something else. But pizza will do for now.
I've been working on a couple of illustrations for the BRAZILPOD.
Here are some favelas: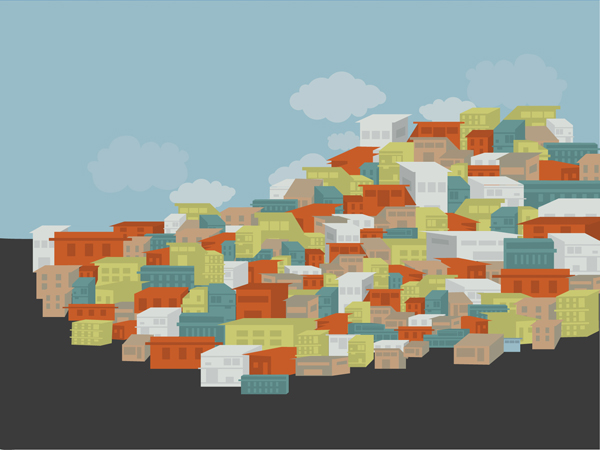 Here are some instruments, aCavaquinho & Atabaque.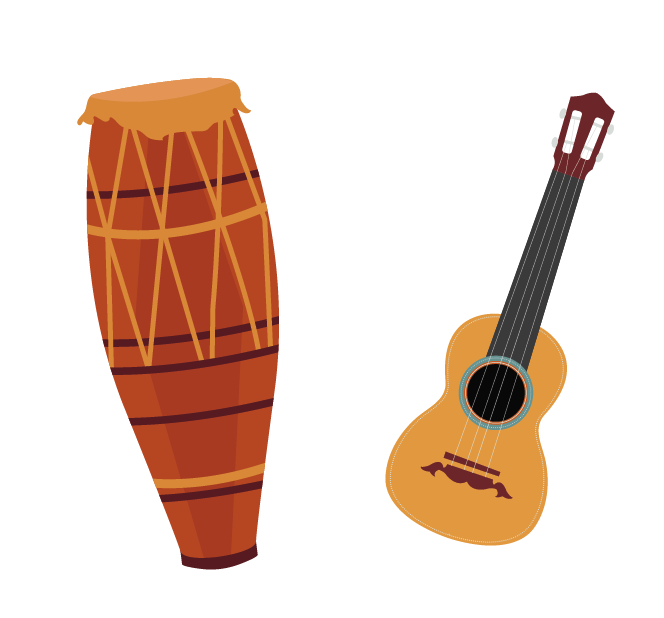 I also redid the REDCAP logo since it was pixelated. Here's the original:


And here's mine:


Another project I've been working on is LA101, which guides incoming freshman. These illustrations might turn into flash animations so I made them pretty simple so they could be easily replicated.