MARL: Talked with Suloni about color scheme, brushed up the old one and made a new one. Need to meet with Andre and Suloni this week so we can send something to the client for feedback.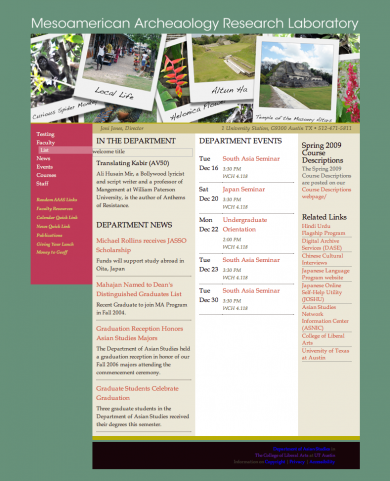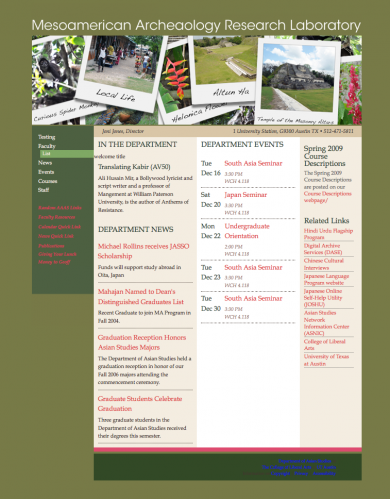 LAITS Video Logo: Worked on some logo ideas, but I really didn't like any of them so we are going to pretend they never existed.
Korean Language Project: Found a bunch of images for illustration ideas; met with Kathy and Suloni and decided on an illustration style; will have my sketch complete by this Friday (11/11) to compare with Kathy's.
Drupal/Fireworks training: Met with Ming last Friday and worked more on the tutorial project. Will be working more with that this week to get my skills up.
11/11/11 SKYRIM COMES OUT