project: Texas Politics
lead: Ran An
Spent the majority of my hours last week creating graphs for several Texas Politics features. See example.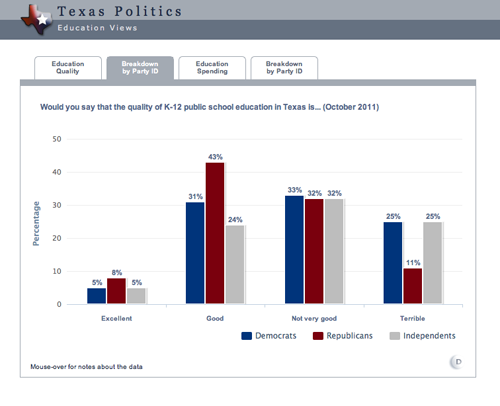 project: Hangugo Go! KOR330 Bom
leads: Suloni Robertson and Ran An
Met with Min Jung Lee last week to clarify some questions regarding the content organization of her site. Will start developing the site via wordpress this week.