Project: Linguistics Nav/Footer Logo
Design lead:consulting Suloni & Gina Pollard (client)
Status: ongoing. E-mailed the updated nav logo to the client and am awaiting feedback. Will update the footer logo this week and send that to her as well.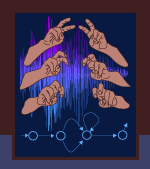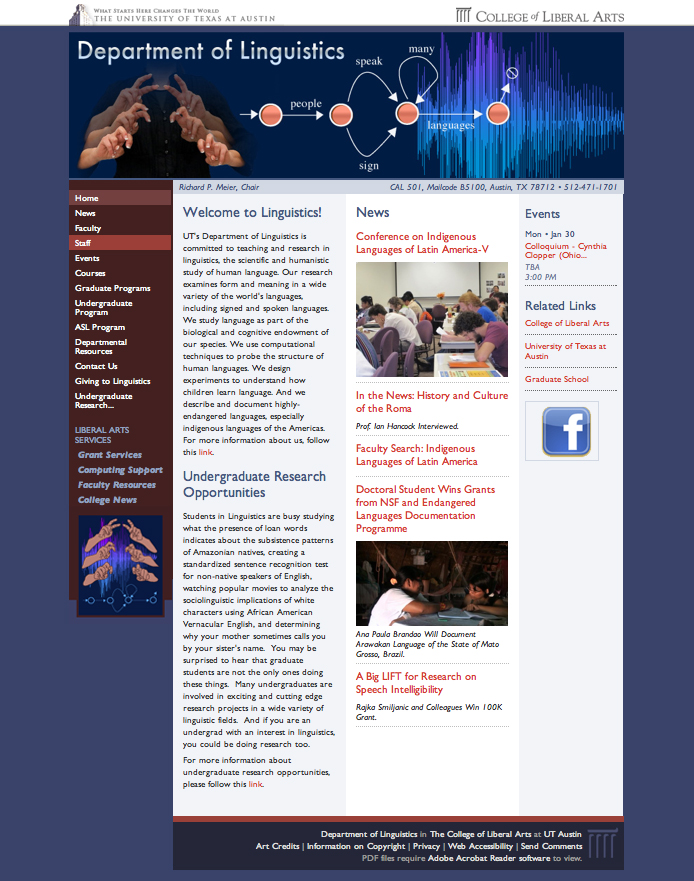 Project: Mimi Nguyen Flyer
Design lead:consulting Suloni and Sona (client)
Status: complete. I redesigned the flyer for Mimi Nguyen to reflect the new topic (Miss Landmine Cambodia). I sent the flyer to Sona to begin distributing.
Design lead:consulting Suloni
Status: incomplete. I received feedback from the client and have made the desired changes as well as begun to apply the icon design to the banner for the same page.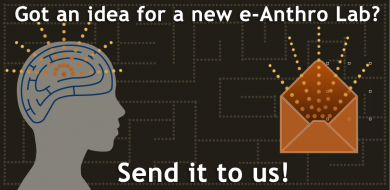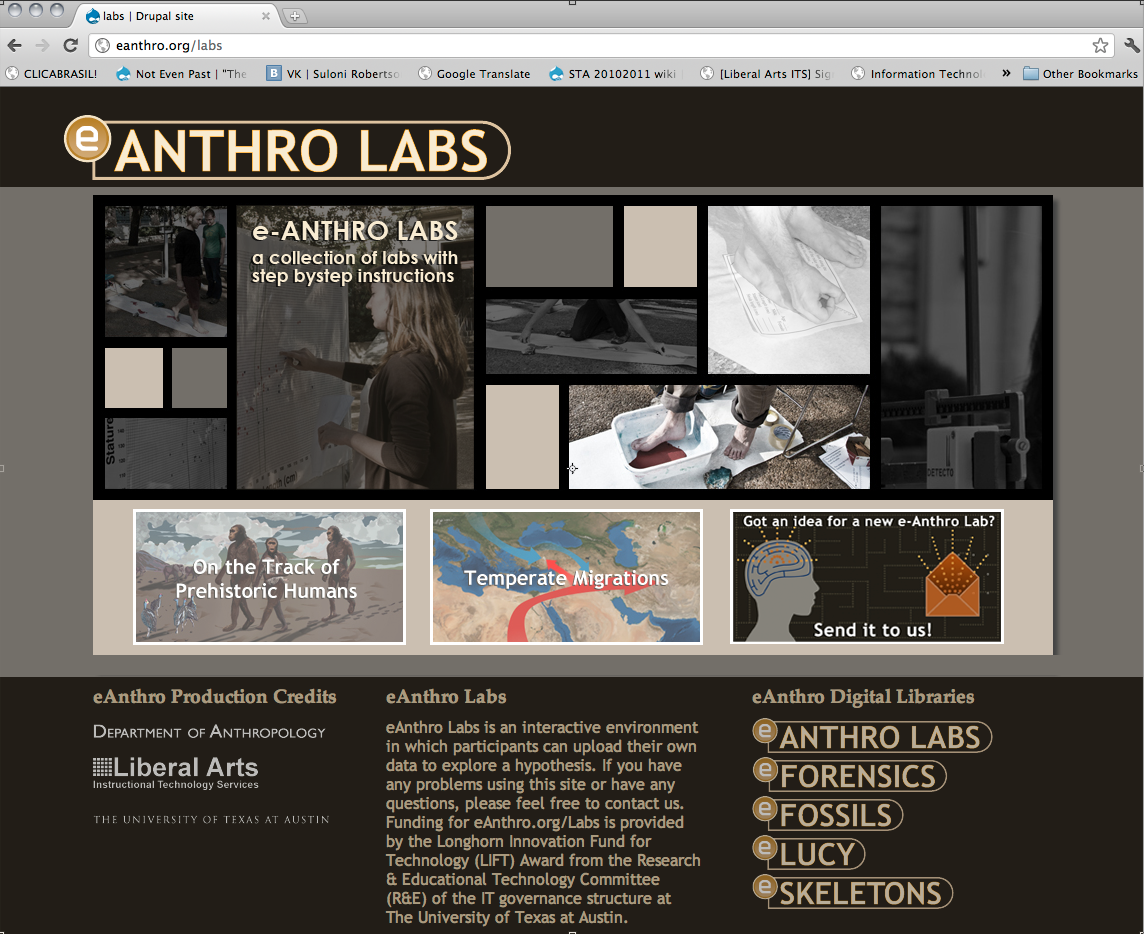 Project: Design a webpage for Mesoamerican Archaeological Research Laboratory
Design lead:consulting Andre
Status: Ongoing. Currently am waiting for images from the client, and in the mean time will think of color schemes for the page.