Worked on COLA IDs last week.
-Government group GRADS and Faculty are all completed.
-A few from outside departments remain. These will be done and uploaded by Wednesday.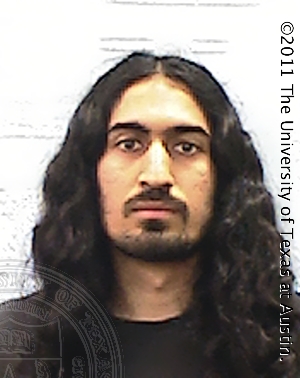 -After finishing the last September IDs, I will return to linking audio files for Pitch Perfect Pinyin for the rest of this week.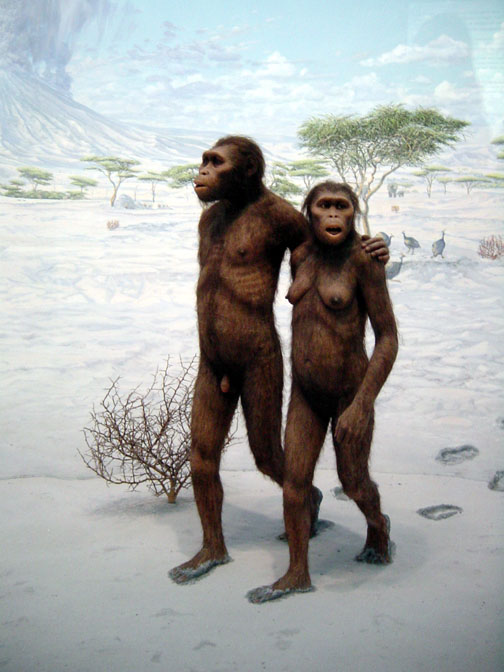 Reference Image for Laetoli Project