tutorials:
Realistic Illustrator Tutorial (Complete):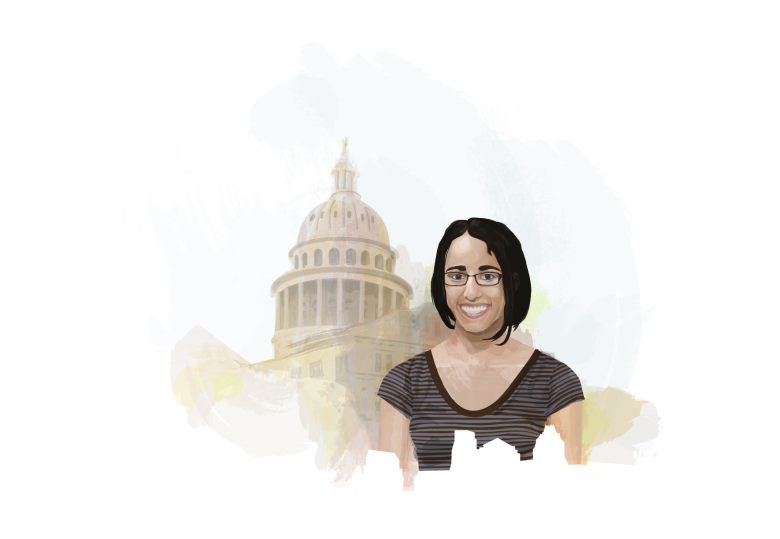 I completed the portrait with a little bit of architecture, because it's cool.
—–
HTML/CSS and Cascade Tutorials (In the works):
One thing I've definitely learned about HTML and CSS so far is that, while there might not be a right way to do things, there's certainly a more logical way. After playing with various lines of code, I finally achieved the desired effect, but Ran's way was definitely more straightforward. ><
I also have some ideas for the site we have to put together using Cascade, but I'll post more when I actually do something!
projects
What Jane Saw
The basics of the site are reaching a level of completion as far as mock-ups go, so I've turned my attention to the part that will make or break the site's success… the perspectives. I have been playing around with rendering techniques while working with Professor Barchas to constantly update the sketchup model. If only the catalogue for the exhibition came with wall elevations in addition to painting dimensions, this project would be infinitely easier!
As far as rendering techniques go, I've tried scanning in a paint stroke and clone stamping that. The effect was somewhat fuzzy (see previous post). My latest rendition is using large photoshop water-color brushes to stamp large sweeping brush strokes across the image and layer it with shadows with lower opacities. But the one thing I'm almost literally dying to try is the new Illustrator CS5 perspective feature.
http://tv.adobe.com/watch/illustrator-cs5-feature-tour/perspective-drawing/
The reason I think this could be such a great tool is that it is more artsy than sketchup and it has a feature that allows you to draw something full-on and then place it on a plane in the perspective. I believe that this tool would be brilliant for doing a lot of the work for the picture frames that I have been struggling with rendering. And because Illustrator works in vectors, it would be easy to resize without distortion or fuzziness. Also, to maintain the hand-rendered watercolor technique I've been aiming for in previous rendering attempts, I hope to try and apply some of the techniques I used in the background of my portrait. I'm going to have to download the trial version of AIcs5 and play around with it to see if it can help me out.