Government Feature: Trubowitz (done)
-Made feature graphics for both the COLA homepage and the GOV homepage to advertise book.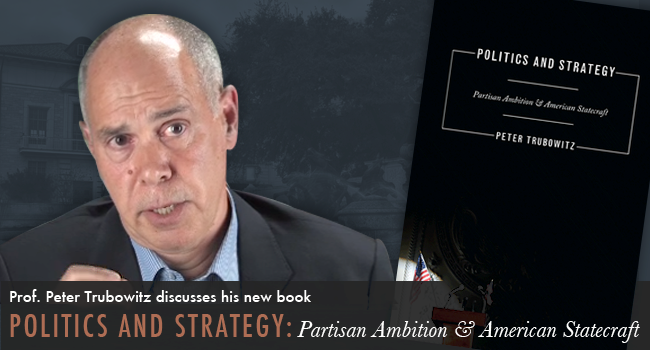 Chemistry touchscreen (done)
-Made buttons and layout of a touchscreen interface.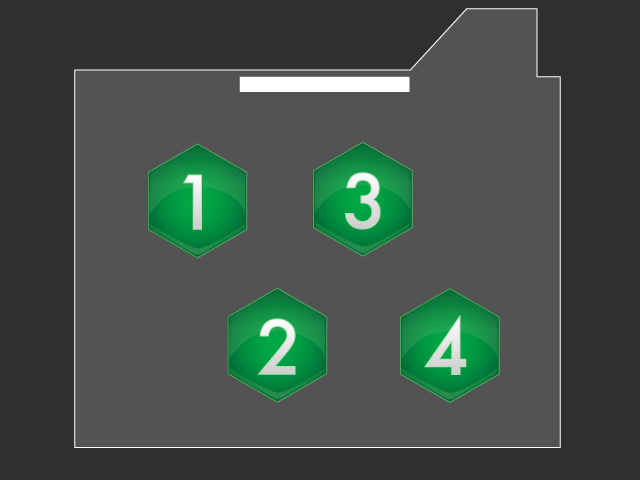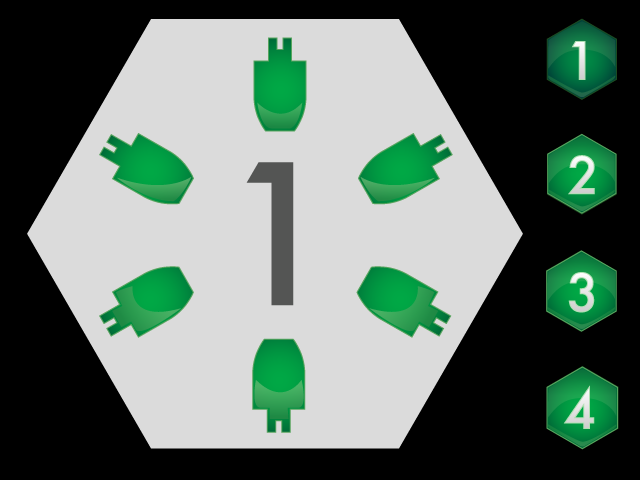 COLA re-arrange (in progress)
-Working on making the elements on department homepages more legible and have better visual impact.
-Making a video page for history.