LACS Cascade [this week: 6.25 hrs; last week: 1 hr; total: ~12.25 hrs]
– Status: DONE (for now)
– Fixed rest of tables
– Fixed spacing on pages
– Indentation problem will be ignored for now
– Fixed slight italics problem
LACS Mockup [last week: 3 hrs; total: ~6 hrs]
– Status: DONE
– Need to fix banner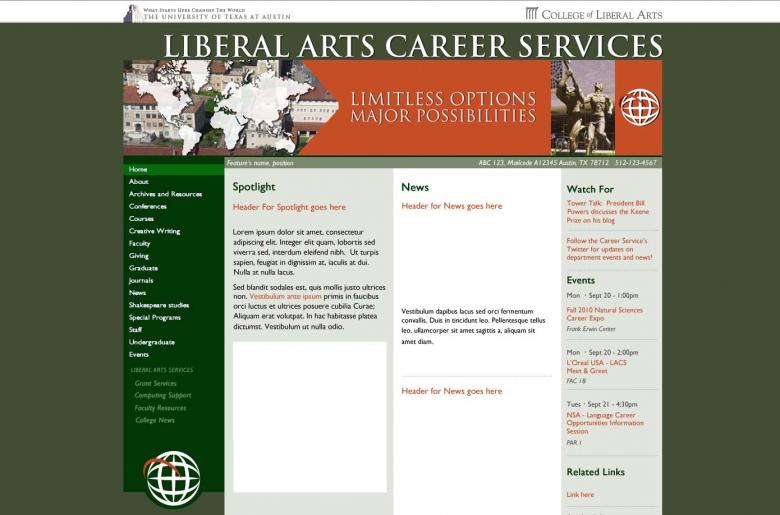 Need to get approval from Danielle. If she likes it, need to get permission from flickr user who took the campus picture.
Zodiac Sign: Ox, Snake [this week: 3.25 hr; last week: 2.75hr; total: ~ 7hr]
– Status: ONGOING
– Got references pictures and Suloni's approval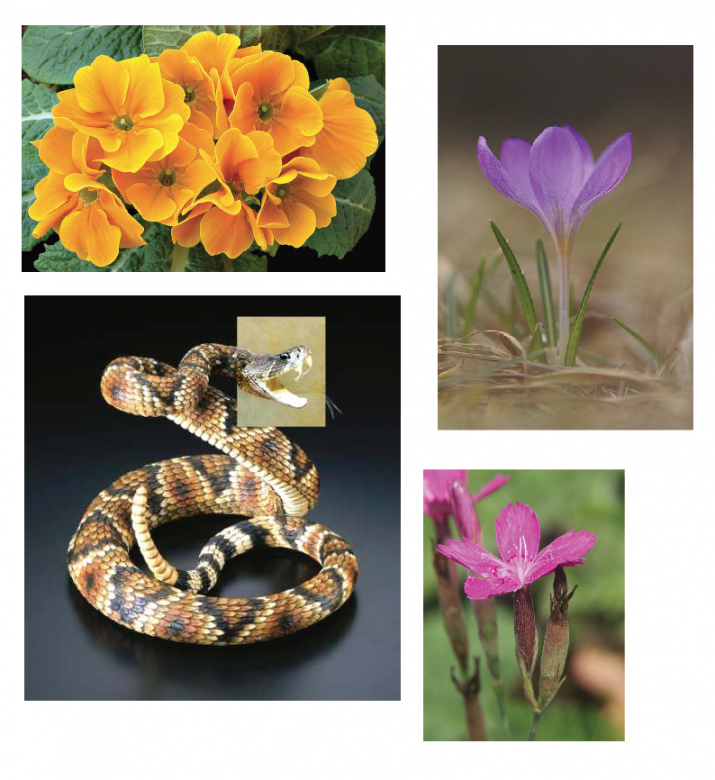 Found this while looking up paper art for the zodiac illustrations: so cool!This is cool too!