OCT: Hans Boas Redesign – Active – Total hours this week: 4.25 hrs
Met with Dr. Boas about the design of his site
Developed two mockups
Met with Kate about possible Drupal instance
What's Left
Need to email revised mockups to Dr. Boas
Begin building site on my Drupal instance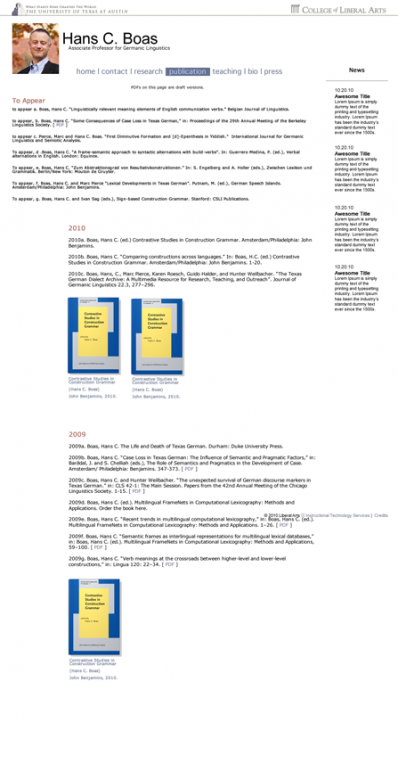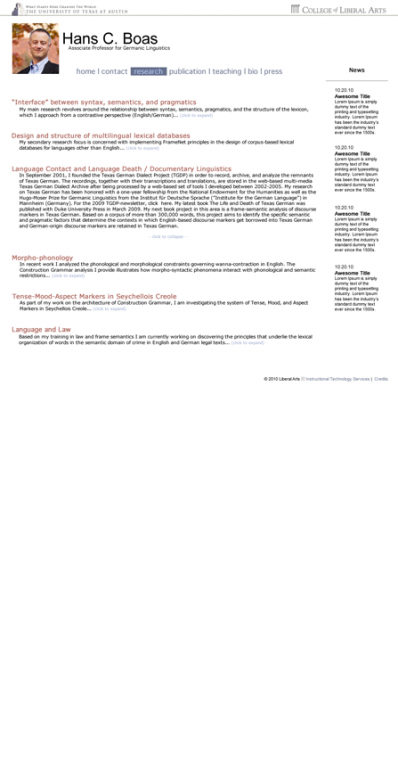 OCT: Humanities Institute Feature – Active – Total hours this week: 2.25 hrs
Sketched possible designs and settled mushroom cloud
Began designing in Illustrator
What's Left
Crop photos in Illustrator
Blend photos together in Photoshop
Mask photos with a faint cloud texture
Copy photos into Illustrator
OCT: SPN328 Lecture Photos – Active – Total hours this week: 0.50 hrs
What's Left
Plan to brighten one folder a day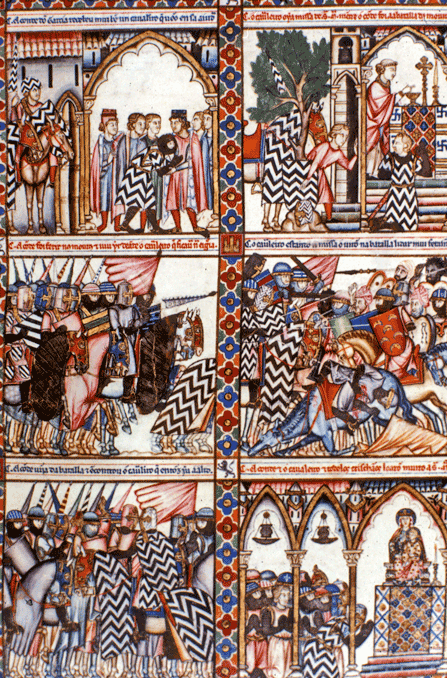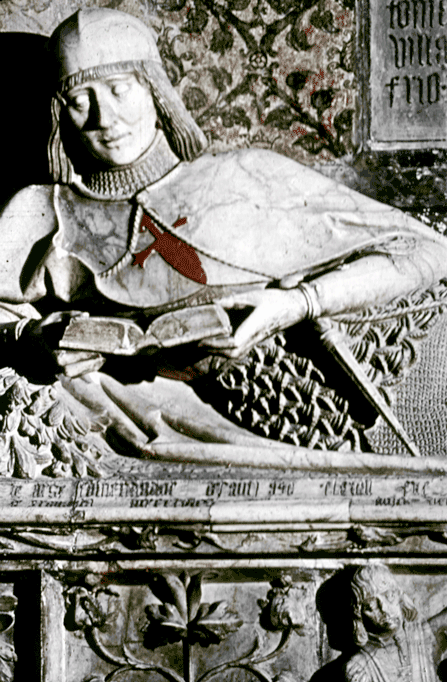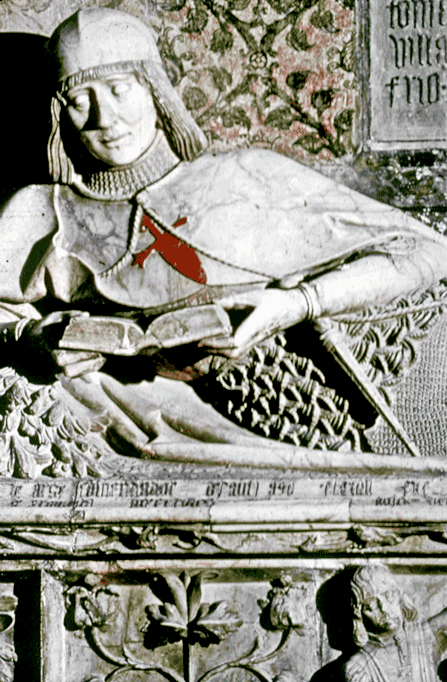 OCT: Uncanny – Active – Total hours this week: 0.75 hrs
Added clips to Uncanny and Masterworks
What's Left
Clean up and organize CSS to prepare the site for Drupal or WordPress
OCT: Deutsche Kultur – Active – Total hours this week: 0.25 hrs
Met with Kate about Deutsche Kultur and went over basic details of project.
What's Left
Meeting on Nov. 5 to understand client's vision
OCT: Texas Theory – Active – Total hours this week: 0.25 hrs
Migrated over content last week but not this week
What's Left
Continue to migrate content over. Plan to be finished by the end of the semester
OCT: Henri Michaux – Active – Total hours this week: 0.25 hrs
Met with Mike Bowman (10.15.10) about problem syncing pictures with audio. Gave me a method to sync using keyframes. I'm not certain it will be smooth enough.
What's Left
Use keyframes to sync poem text with audio
Export poem as .mov
Export landscape as .mov
Combine both .movs in Final Cut Pro and export as a single .mov
Burn to DVD
OCT: Other – Total hours this week: 1.00 hrs
Sat in on a meeting with Ming illustrating techniques for planning mockups and designing in FireWorks. Learned some very useful bits. Groups blew my mind.