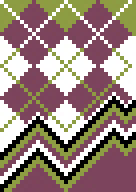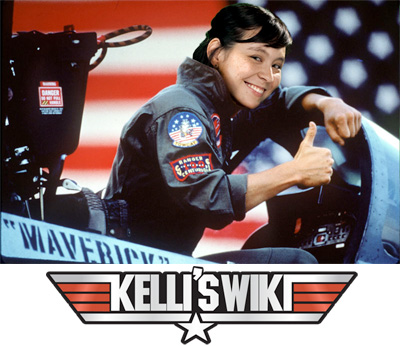 May 5th, 2010
COLA IDs
Tower advisor icon done
Texas Politics Speaker Series Poster
Photoshop Tweaks
April 21st, 2010
COLA IDs, trained Chris
Tower advisor icon almost done
Texas german map
April 14th, 2010
Uploaded more COLA IDs
Advisor Icons
-still need to upload sketches
Texas German Maps
-Some edits left
March 24th, 2010
Uploaded more COLA IDs
-Still receiving more updates, so I don't know when we'll be finished.
March 3rd, 2010
Uploaded lots and lots of COLA IDs
February 17th, 2010
COLA IDs- Linguistics, English updates. Still working on Crees
February 10th, 2010
Persian catch up at the cafe illustration
February 3rd, 2010
Reviewed and uploaded all finished ID's, mostly miscellaneous ones
Persian catch up at the cafe illustration
January 27th, 2010
December 2nd, 2009
Started uploading & editing government IDs
Worked on persian illustration (awkward phase)
November 18th, 2009
Went over Kathy & Sarah's IDs
Amy & Sarah are correcting government
November 11th, 2009
November 4th, 2009
Trained Sarah for IDs
Went over Amy's ID practice photos
Went over Dustin's color correction images
Discussed Christine's images with her
Cleaned my work station
Finished anthropology and middle eastern studies IDs
October 28th, 2009
COLA IDS
Went over some of Christine's ancient meso stuff
trained Amy for IDs
October 21st, 2009
COLA IDs
Looked over some of Dustin's images
October 14th, 2009
COLA IDs
October 7th, 2009
September 27th, 2009
East European Jewish History mock up finished!
Suloni's version
China Rising
September 23rd, 2009
Color Correcting Tutorial
Starting East European Jewish History mock up
Color change?
September 16th, 2009
Updated bio
Color correcting tutorial
TILTS (creating readable text was difficult)
Tiger Mock-up
COLA ID Photos
September 9th, 2009
Worked on STA group banner
I was almost a physics major instead of a studio art major.
I like to take photographs, make art with metal, knit, and many other things.
---
My research is on how children learn abstract number concepts, so if you know a three year old, send him or her my way. OR, if you'd like some research experience come talk to me.