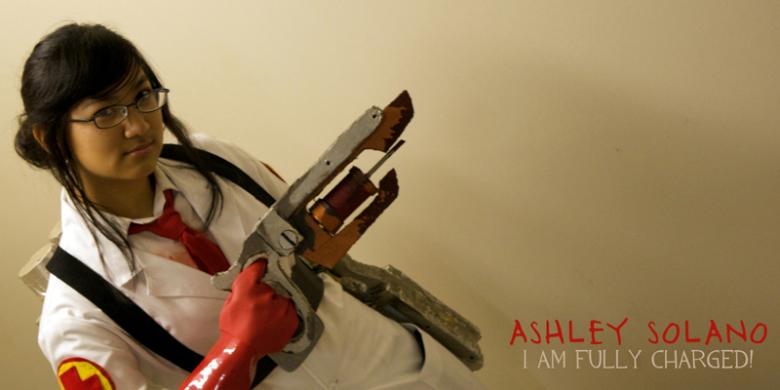 My name is Ashley Solano. I've recently become an STA, though I've been working with the Mezes Computer Lab since August. I did some scanning and color-correcting before and now do mostly vector work. I'm hoping to learn some coding and sharpen my vectoring skills.
I'm a third-year Japanese major with a love for vectoring, cosplay, TF2, and teaching myself guitar. My dream job would be becoming a Video Game Developer (more specifically a VG artist) and I'm hoping to reach that through STA and EGaDS, which I've been active in since February. I've also recently landed myself a sweet gig as Co-Events Officer of EGaDS.
---
Random Cool Things
Pixels: A Short Film | Coolest Room Ever |
Super Awesome Logo | The "blue" and "green" swirls are the same color
---
Time tracking
https://liberalartsits.basecamphq.com/projects/2355679/time_entries
For Austria Page…
Laitswiki | Austria page | Drupal page
For Ancient Rome pictures…
---
Time Log (Updated May 5)
Completed
Teapot illustration: ~11 hours (since start of redo)
Worqspace: ~3.5 hours
Media Lab Sign: ~4.5 hours
Sugar cube cup illustration: ~14 hours
Liberal Arts Computer Support Poster: ~3 hours
Persian Cafe Design: ~6.5 hours
Probenemeritis: ~1.5 hours
STA Presentation: ~5 hours
Advisor Icons: ~6 hours
Ancient Rome Lecture Pictures: ~4.5 hours
Moeller slides: ~ 3.75 hours
Austria Drupal redesign: ~35 hours
COLA ID'S: ~22 hours
---
Special Edition Last Week of Work for the School Year Update
Out of Austria
Added more content
Fixed background of body when editing
Fixed footer
Finished banner and made correct size
Found some bugs in site
Finished fixing site (for the most part). Needs a thorough final check.
Fixed Ask Addy icon (added nose and eye detail)
Finished COLA IDs
May 5, 2010 Update
STA Presentation page
Advisor Icons: Ask Addy
Fixed dog's nose
Out of Austria
Added dummy header
Added footer (needs fixing)
Added dummy users for "Your Section Pages" page
Worked on illustrating rest of banner
Scanned and color corrected Moeller slides
April 28, 2010 Update
Advisor Icons: Ask Addy
WIP 1
Best Version
COLA IDs
Updated STA Presentation page
Out of Austria Progress
Added some content to site
April 21, 2010 Update
Out of Austria Progress
Fixed colors
Added sidebar menu items
Fixed font colors
Prepare for a whole lot of RED
Started work on Illustrating portion of banner
COLA IDs
FInished "Roman Life and Society" Lecture pics
Waiting on word back from Stuart for Ancient Rome pics
April 14, 2010 Update
Added more pics to Ancient Rome site
Finished "Arts of Living" Lecture
Some problems
Some images can't be found with DASE search
Some links on old site go to other links, not pictures
Started "Roman Life and Society" Lecture
Sketched some Advisor Icons
Out of Austria progress
Drupal content list / organization
New New banner with texture
New New Blue mockup
New New Different Blue mockup
Old Red New Gray mockup
April 7, 2010 Update
Made Out of Austria banner mockup
Made corresponding Out of Austria site mockup with new colors
Old Mockup, Gold Mockup, and Blue Mockup
COLA IDs with Kelli
Edited STA Presentation pages for Media Lab Sign and Persian Cafe
Made two more Out of Austria banner mockups with new blues
New Blue Banner 1
New Blue Banner 2
New New Blue Banner
A little bit more for the Ancient Rome Lecture Pictures
March 30, 2010 Update
Persian Cafe
Still need to illustrate table
Drupal mockup
Need to make art nouveau banner mockup
Drupal / Dreamweaver tutorial with David
Drupal tutorial with Kate
Ancient Rome Lecture Pictures
March 24, 2010 Update
COLA IDs
Austria Drupal redesign
Emailed Kate redesign proposal
Ancient Rome Lecture Pictures
Persian Cafe Design
Need to…
Fix newspapers (on Arabic computer)
Add text
Illustrate table (tablecloth?)
Add mouse-over illlustrations
March 10, 2010 Update
COLA IDs
Sugar Cube Illustration
Media Lab Sign
Lynda tutorials
LA Computer Support Poster
February 24, 2010 Update
Went over DRUPAL blog
COLA IDs
Sugar Cube Illustration
Media Lab Sign
February 17, 2010 Update
Been working on COLA IDs
Finished Asian Studies
Finished recropping Worqspace (6-pack)
Sugar Cube Illustration
Having a difficult time making the sugar cubes actually look like sugar cubes. At first they looked like marshmallows and now they look like Tofu.
February 10, 2010 Update
Worked on COLA IDs (Asian Studies)
Started Lynda tutorial for XHTML and HTML
Started Lynda tutorial for CSS
Color-correction tutorial with Amy
Started sugar cube cup illustration
Started and finished Worqspace
February 2, 2010
January 27, 2010
Begin more mechanical technique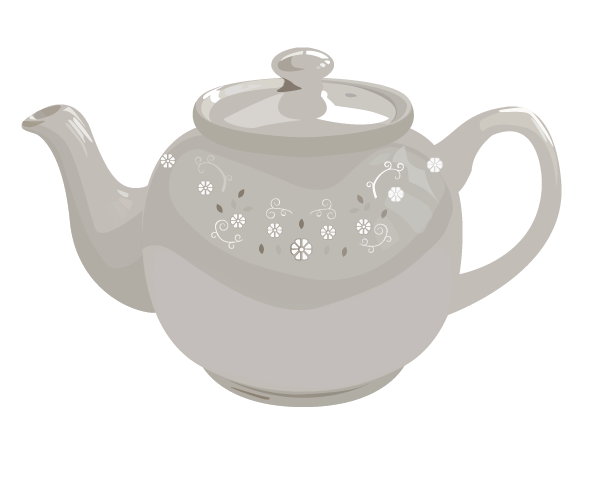 January 19, 2010
Handdrawn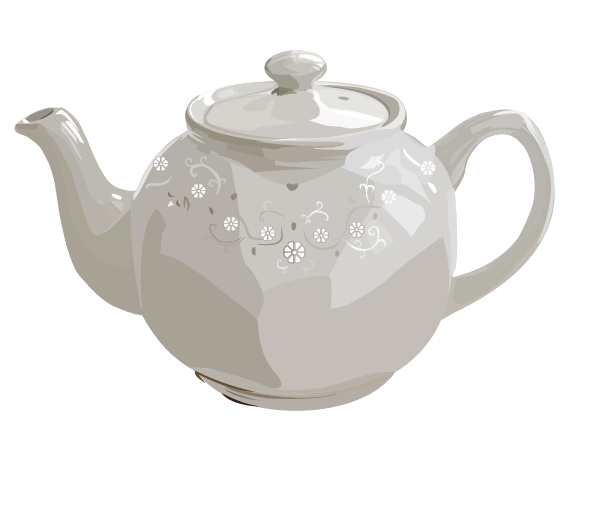 December 1, 2009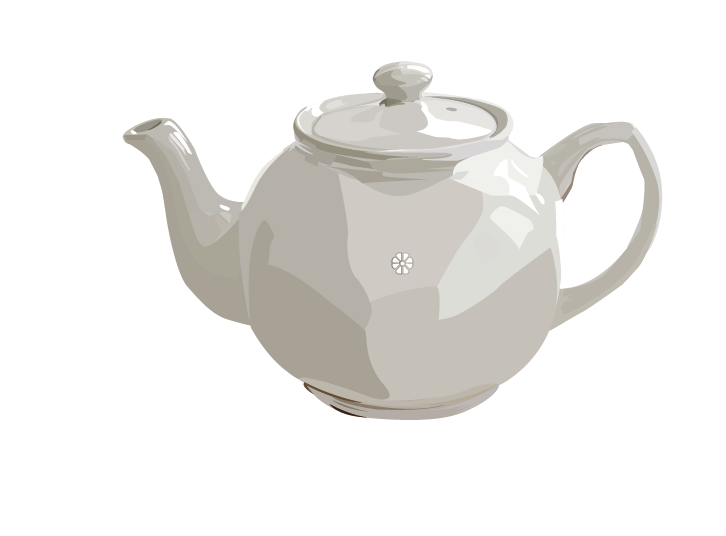 January 27, 2010 Update
Started and finished updates on Hans Boas site
Will be starting work on COLA ID's soon.
Color correct
Place on template
Export as jpg
Started and finished Persian Cafe Border
Ancient Meso Color Correcting
October 5, 2009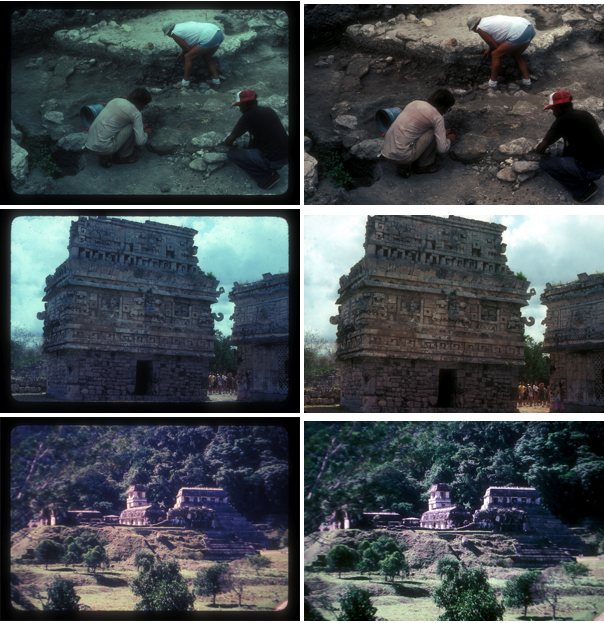 October 1, 2009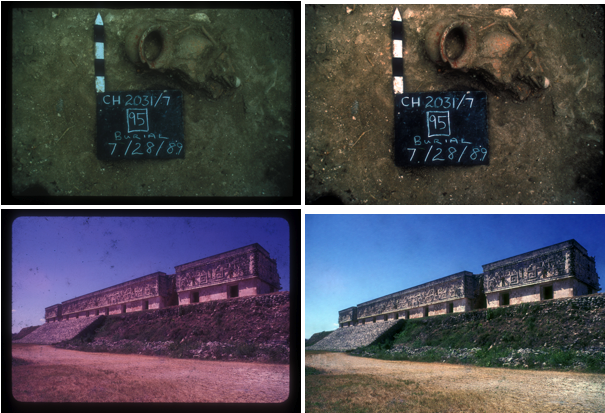 September 29, 2009