The First Interactive is Up!
Well kind of. Nothing is finalized or approved but it was exciting to see that the Canvasser interactive I made worked and was able to be uploaded onto the vlabs site. Here it is on the development site!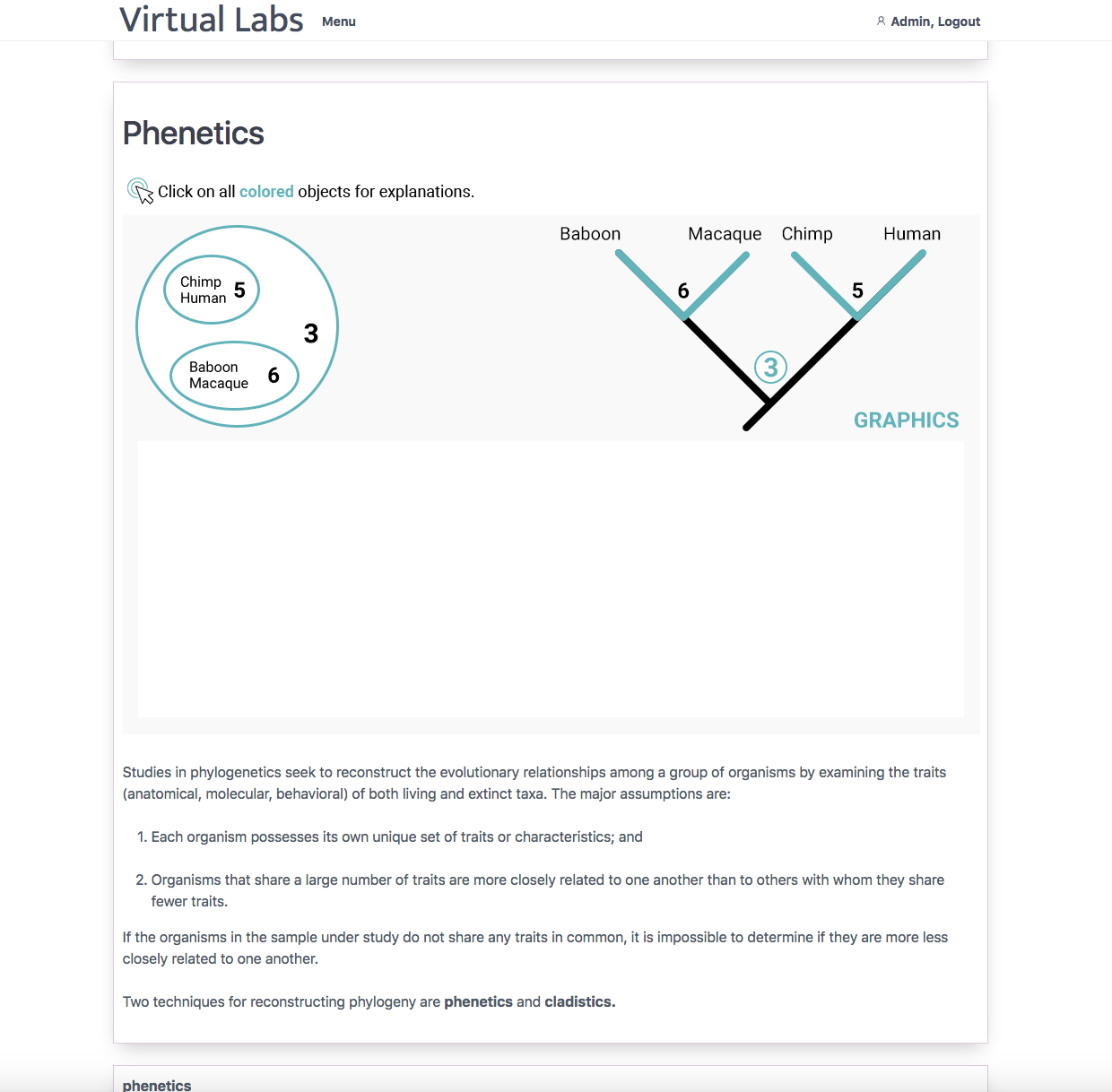 I also met with Ruben today and he liked the design. His only comment was that he was concerned whether or not these interactives are made to be obvious enough to indicate they are in fact interactive. Suloni, Ruben, and I went through some ideas and I created something similar to a landing page for the interactive.