LAITS Test Animated Logo
Yesterday I worked on creating a test logo for LAITS in After Effects. Part of what I wanted to achieve with this logo was to find a way to create a very hand drawn style without actually drawing everything frame by frame. So the jittery lines here were actually created using various effects and simple expressions in After Effects!
Character Animation in After Effects
Over the last few days, I have been exploring character animation in After Effects and have been able to pick up some cool tricks and have found some useful plugins that I hope to explore these more for character animation in After Effects. Below is a few versions of a super simple walk cycle, where I experimented with various effects within the program to add interest/texture.
Stretchy Face Animation Test
Spent some time the last couple of days watching tutorials on Lynda and working on a character head movement that featured more elatistic facial features and angle changes in space. I imagine the character saying "Whaaaaaaaa-?" The green is the rough first pass and the black are the more refined lines.
GIF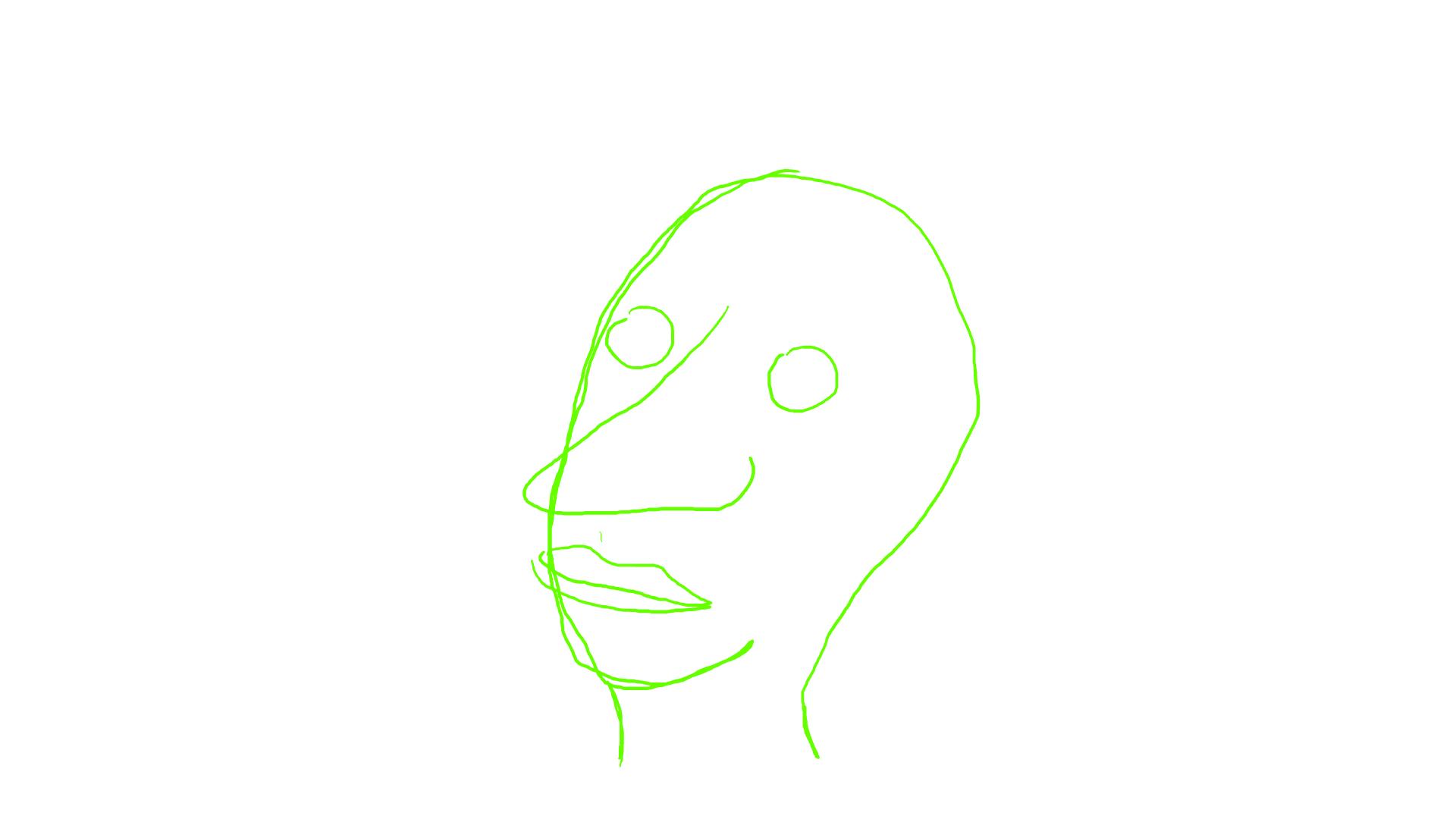 GIF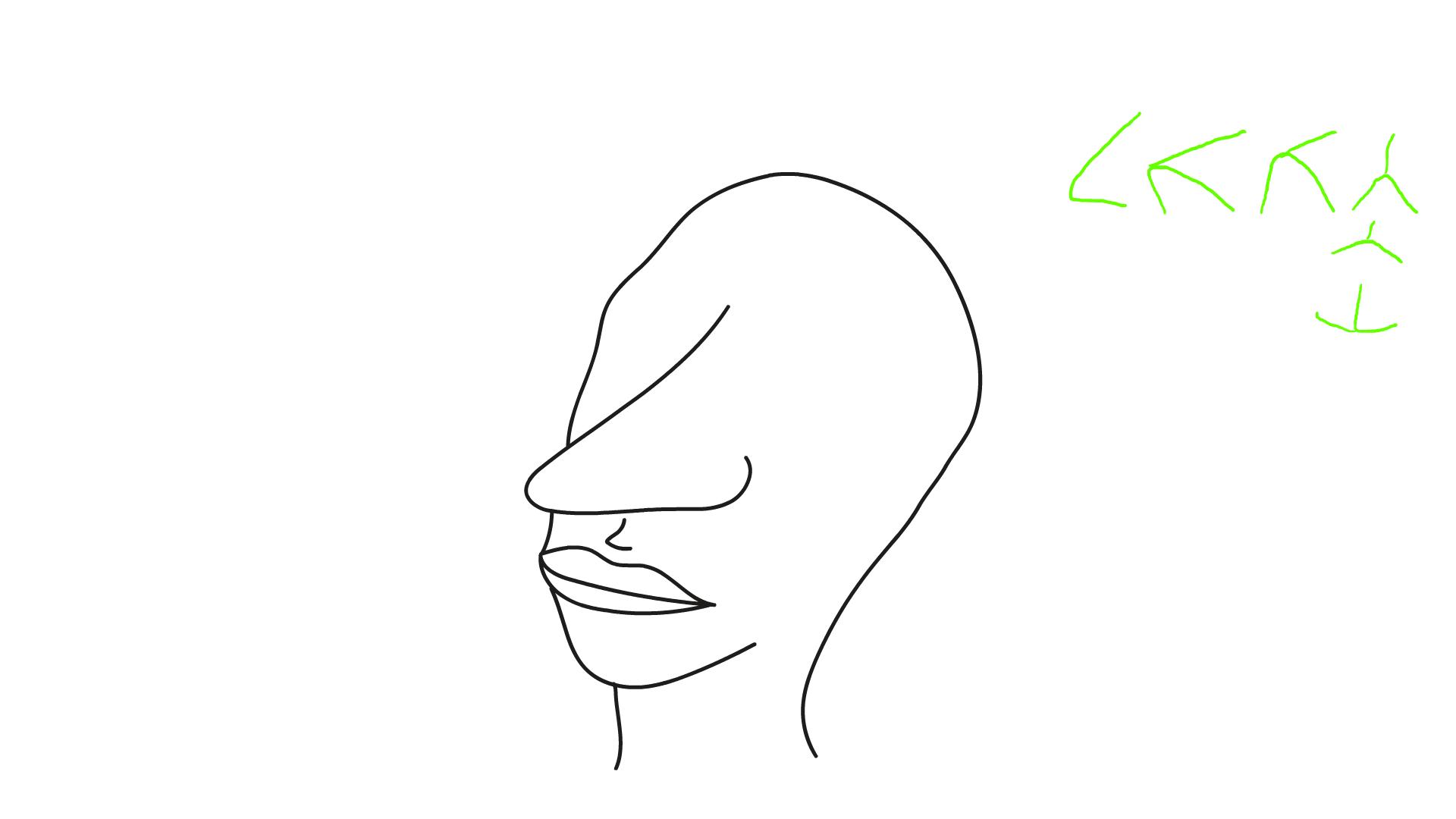 GIF